THE SCREAMING KINGS, PULSE 8, ARAPYMA Photos ~9/2/06~Madison Theatre
These are that 3 bands that played with AMERICAN HARDCORE on 9/2/06 at the Madison Theatre for their CD replease party. The bands are (from top to bottom) THE SCREAMING KINGS, PULSE 8, ARAPYMA. *Please note that these were not the order in which they performed that nite*.
THE SCREAMING KINGS!!! Yes!!! This is a terrific band. They're so freakin' tight musically. Anything that TED BRASIER (VISUAL KAOS) fronts on vocals is going to be
*The Shit*
!!! All seasoned professional musicians and long time friends make THE SCREAMING KINGS so successful and in demand to perform more shows. Among the many songs they do, I would say that my fav is "MONKEY TEETH"...if you want to hear it...go see them live or until then...check out THE SCREAMING KINGS at www.myspace.com/thescreamingkings or www.screamingkings.com
and show 'em some love people!!!!!
I've seen the guys in PULSE 8 in various bands thru~out the years and they've come together to create PULSE 8. High energy live set of hard/heavy metal music that bashes!!! A front man that takes and commands the fans! Supported with shredding axes, driving drums and relentless bass. Check em all out at www.myspace.com/pulse8 and at www.uwillpulse8.com and find out where they play next, hear music clips off their latest cd.
This was the first time I'd seen ARAPYMA. I enjoyed their set....ALOT!!! It was more to the taste of progressive/heavy metal/rock. ARAPYMA has a 10 song cd, "Victory Or Death", available which rocks! Find out more info on them at www.myspace.com/arapyma and also their website www.arapyma.com and show 'em support at The P
oison Room on Sept
.23rd
!

THE SCREAMING KINGS Photos: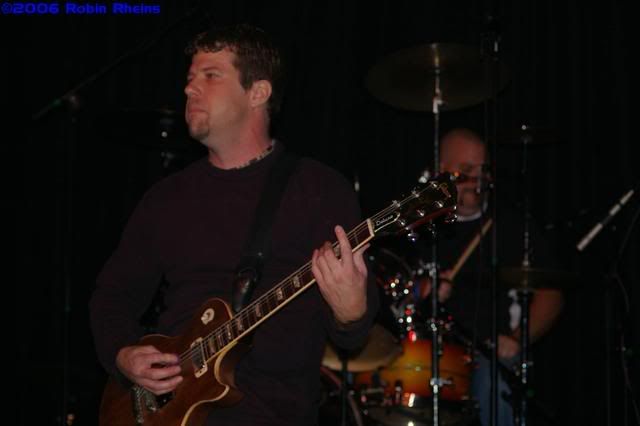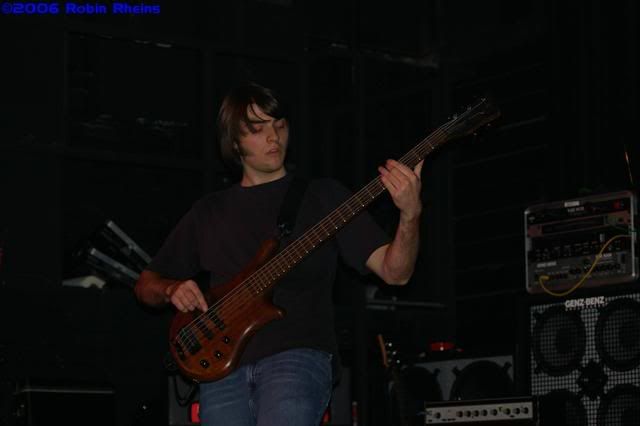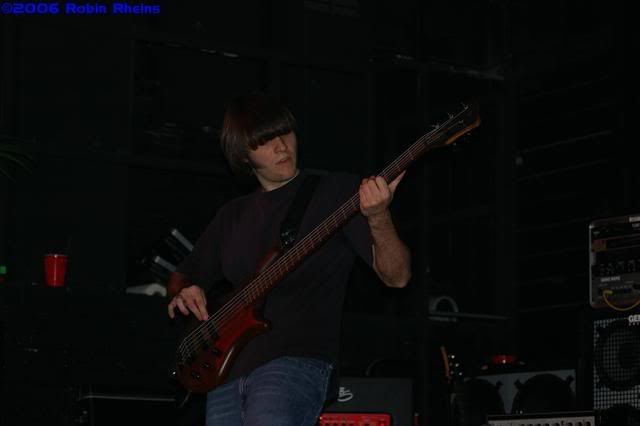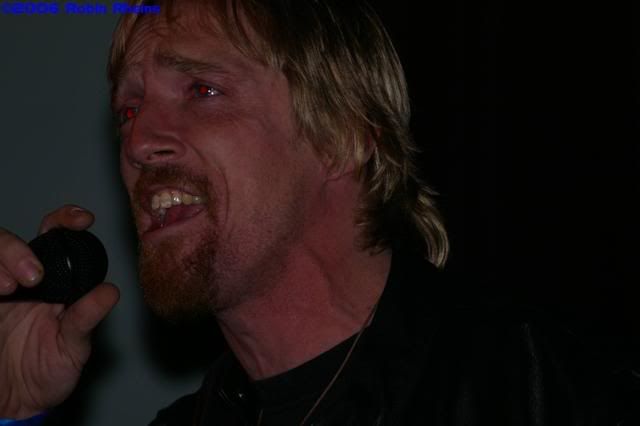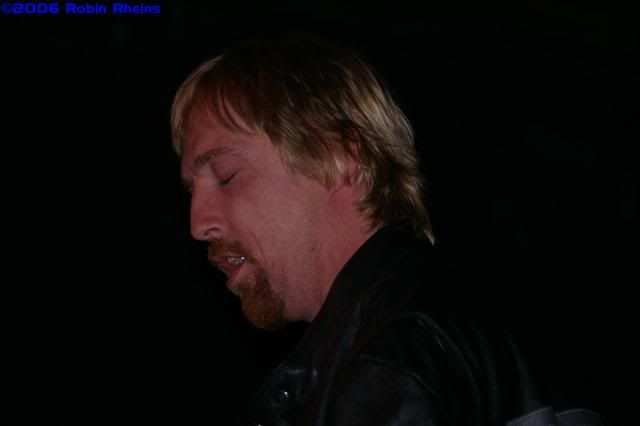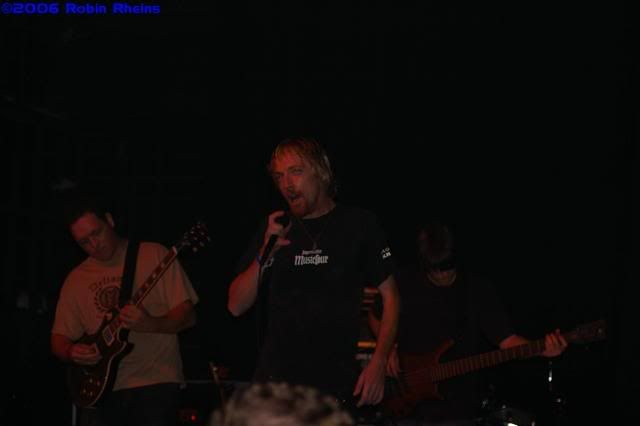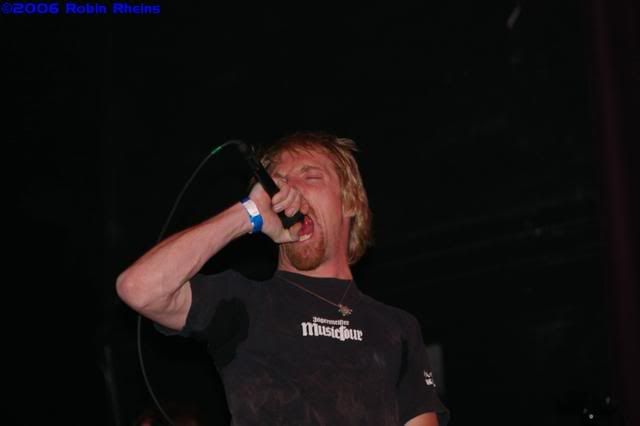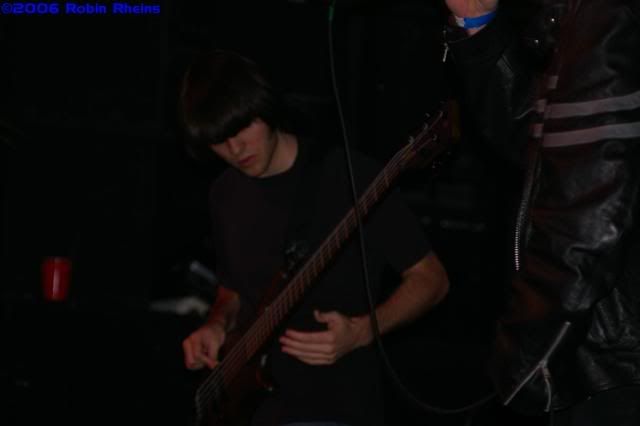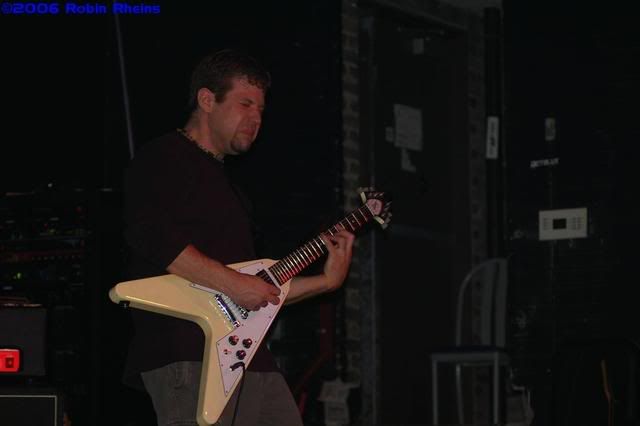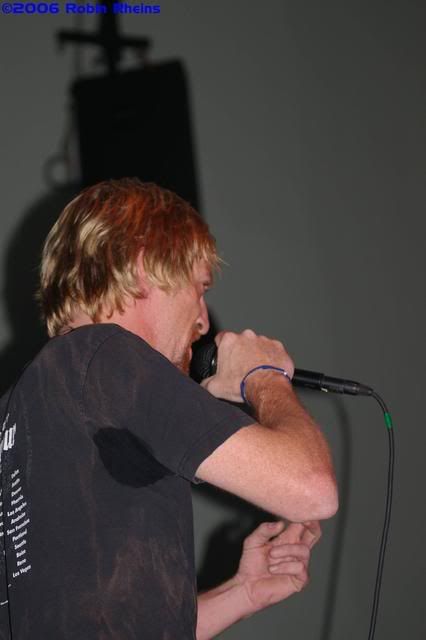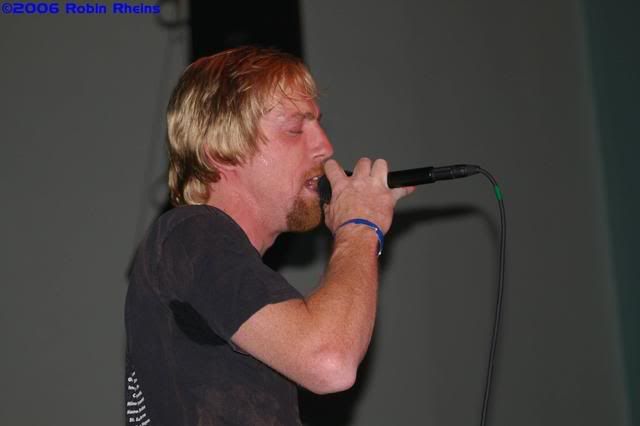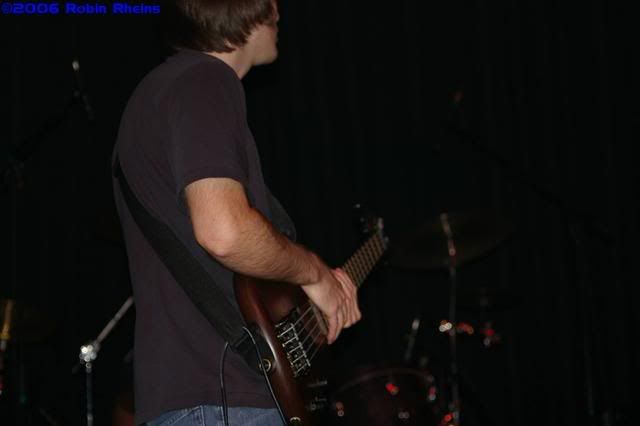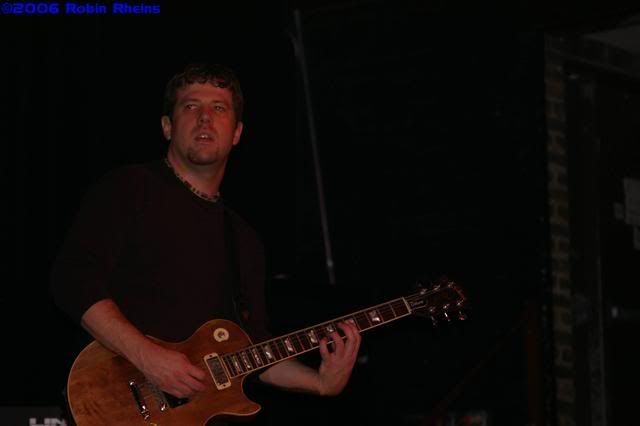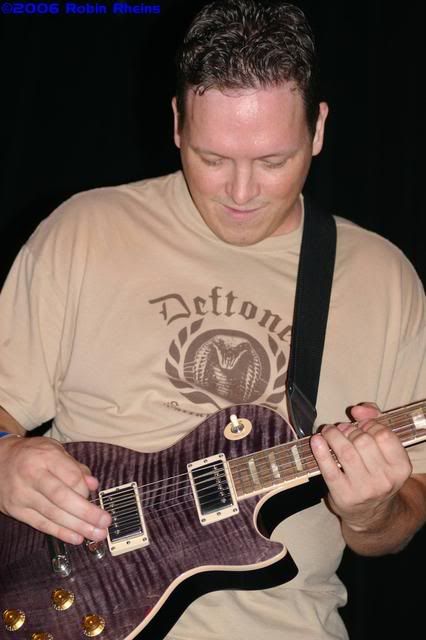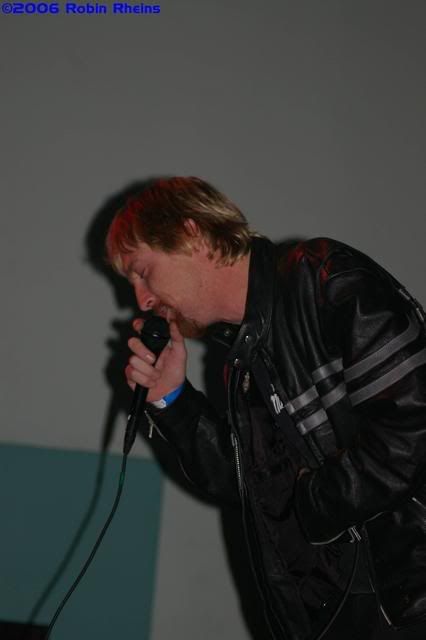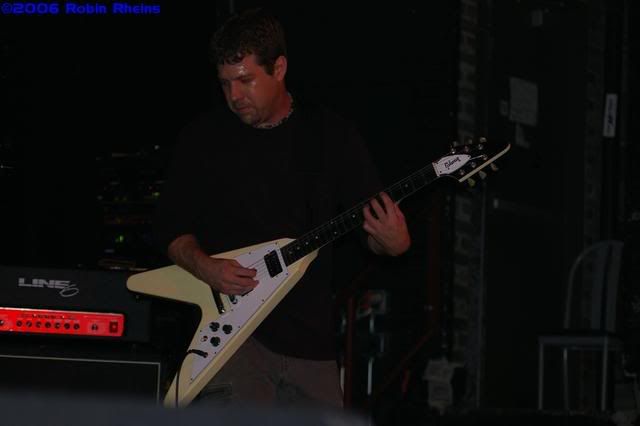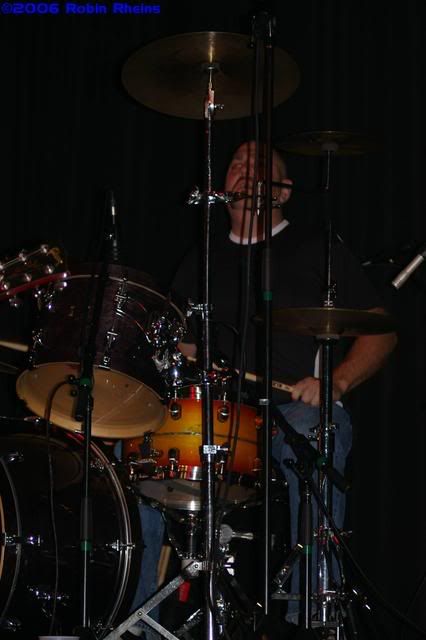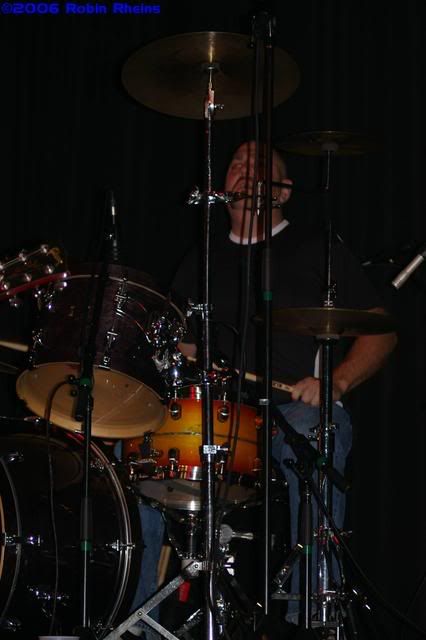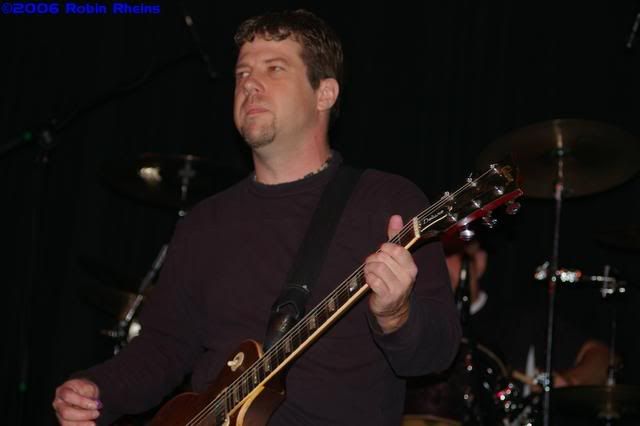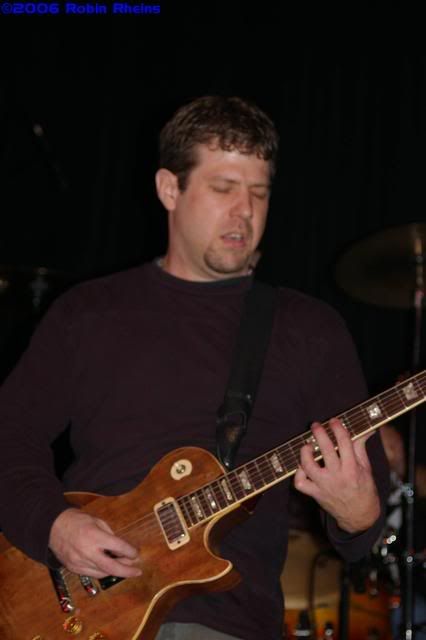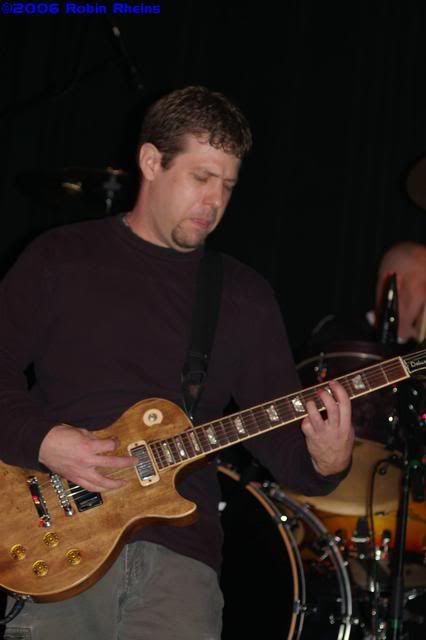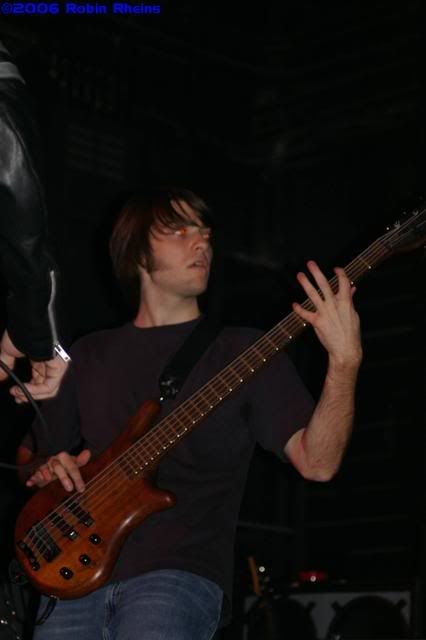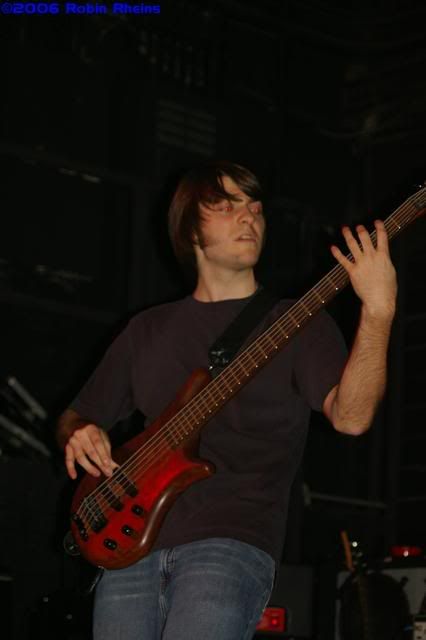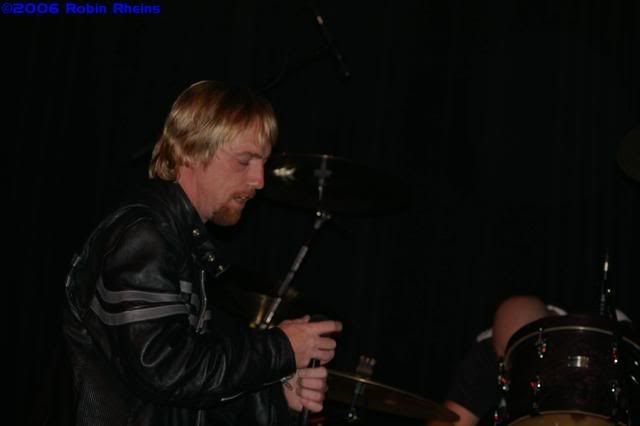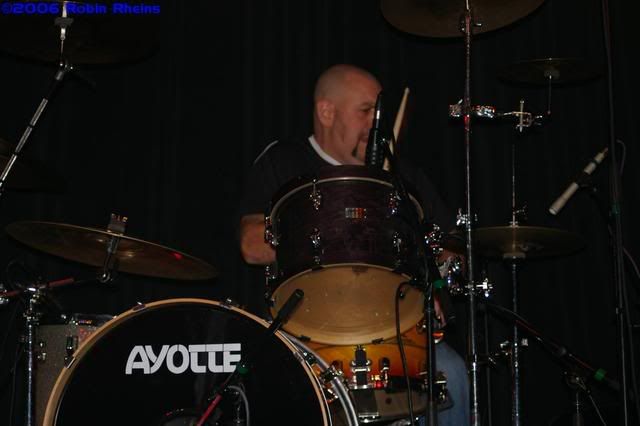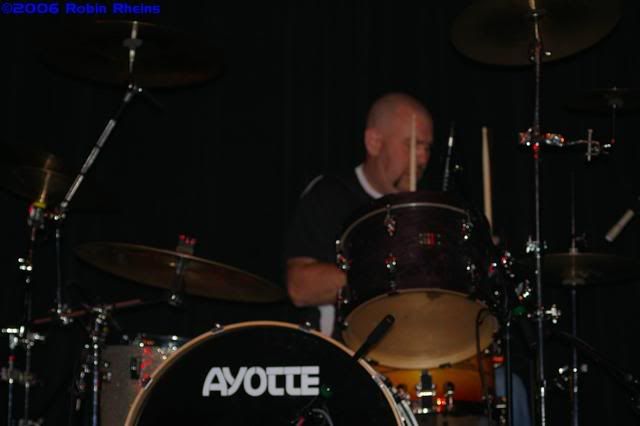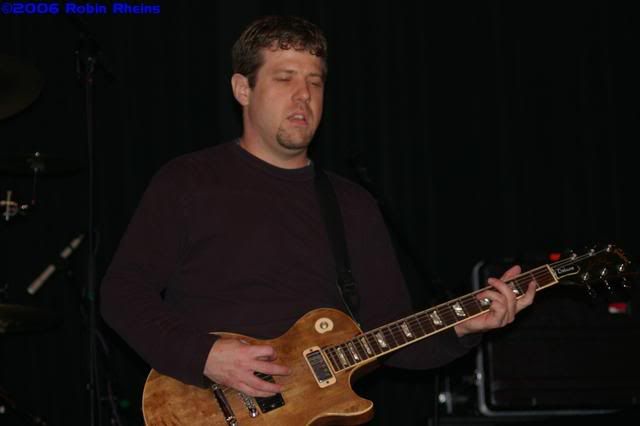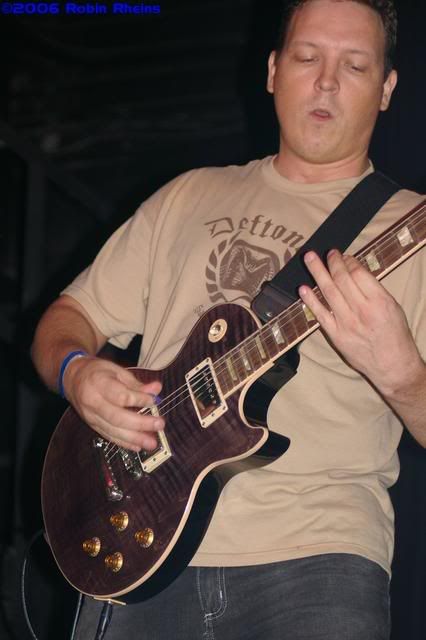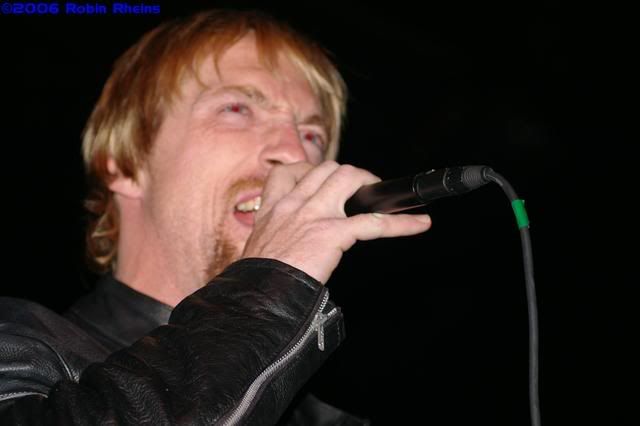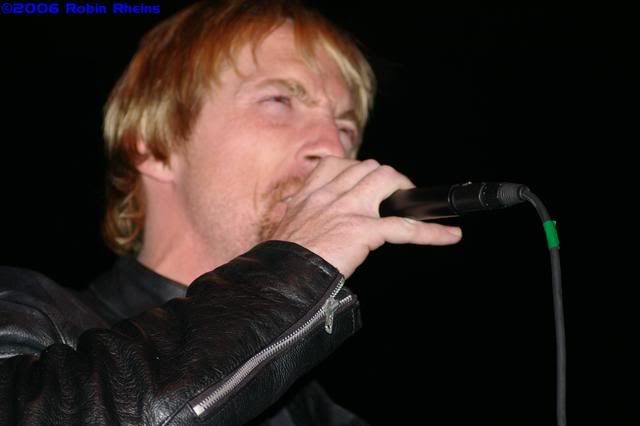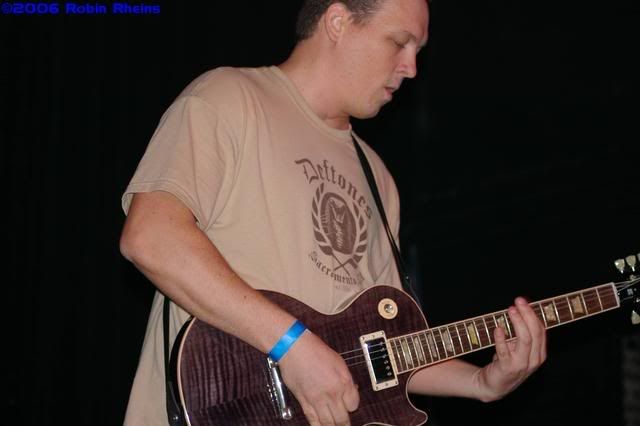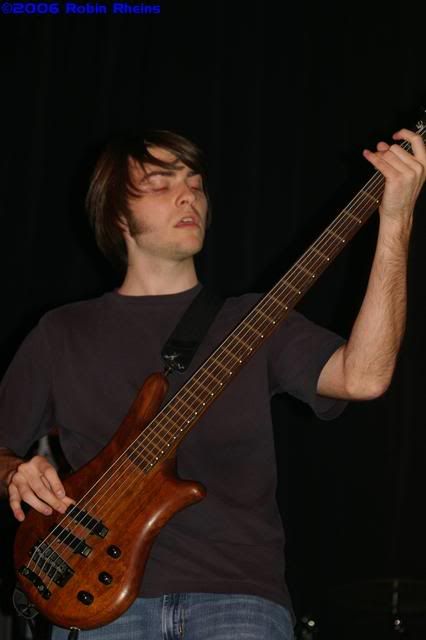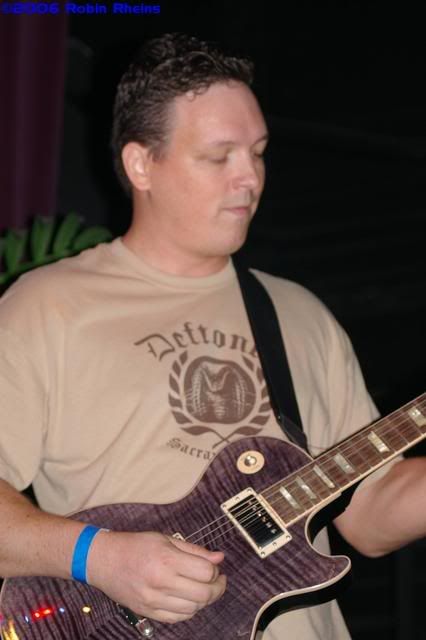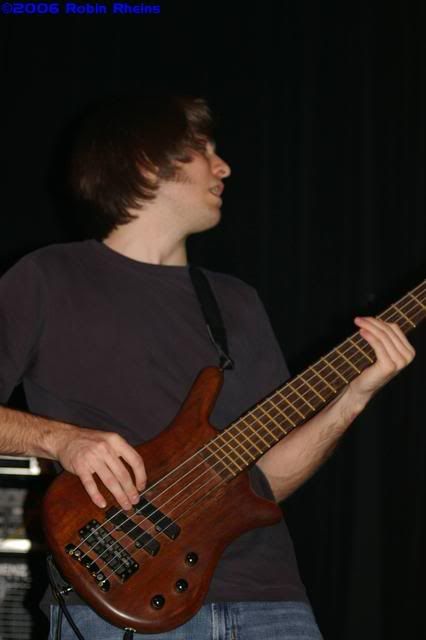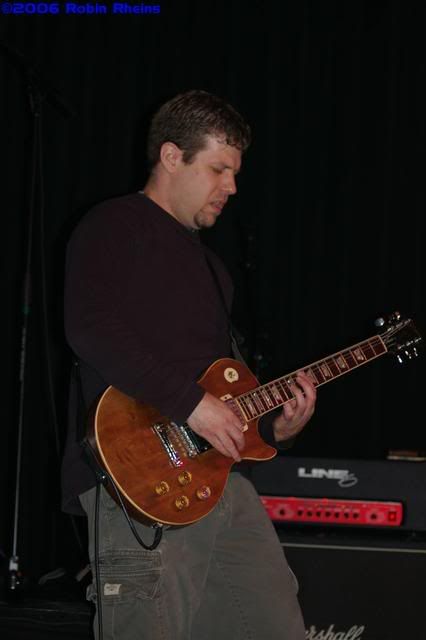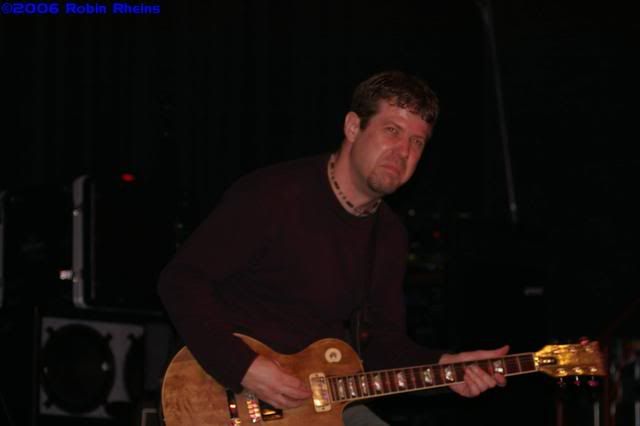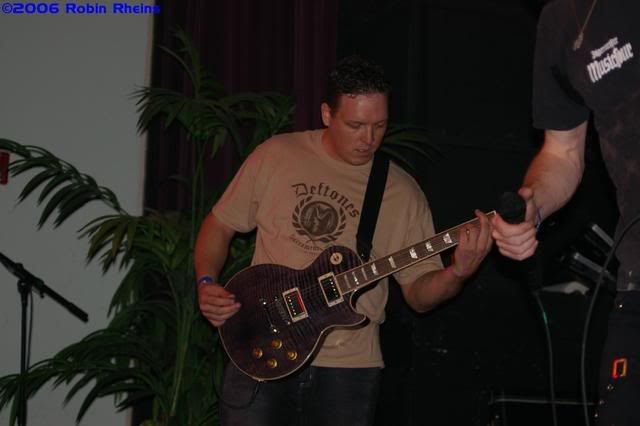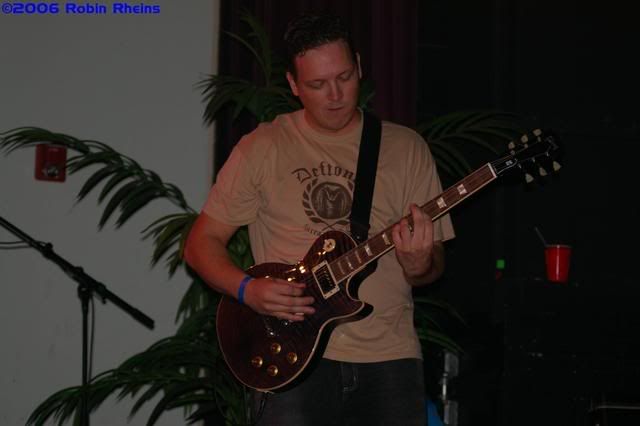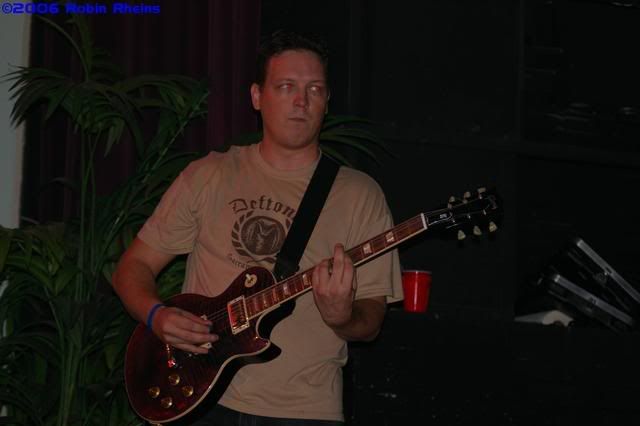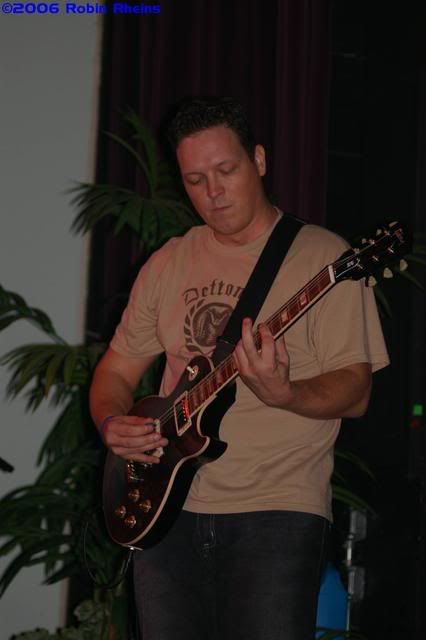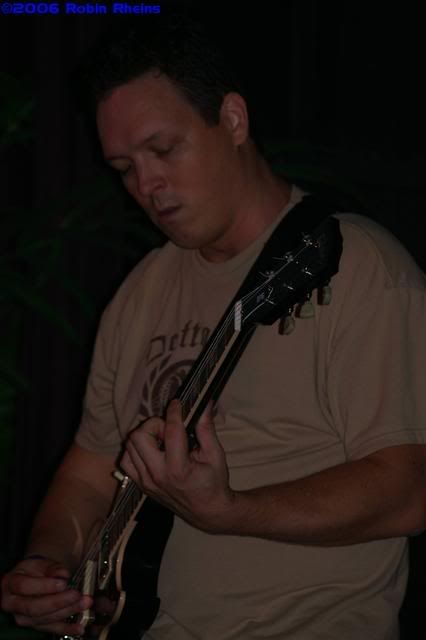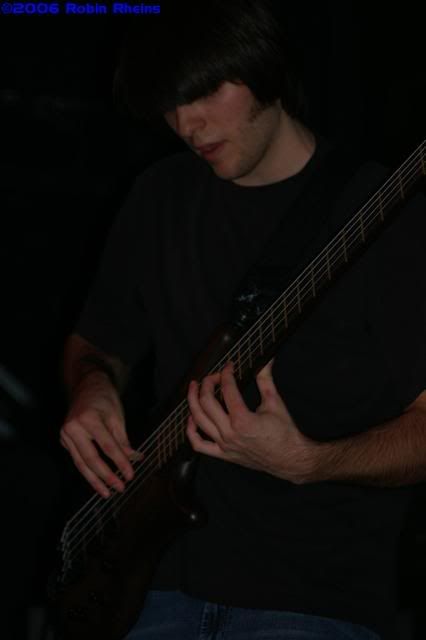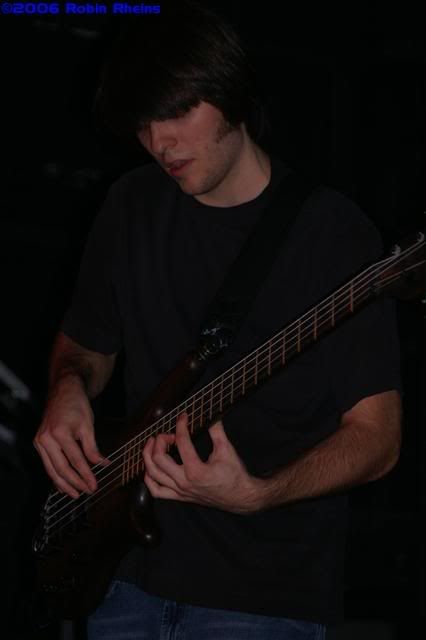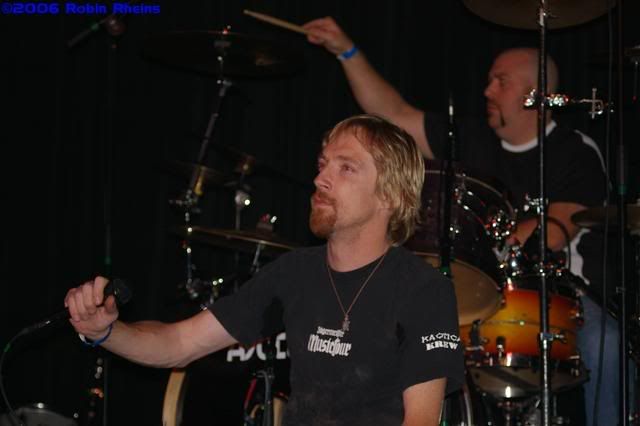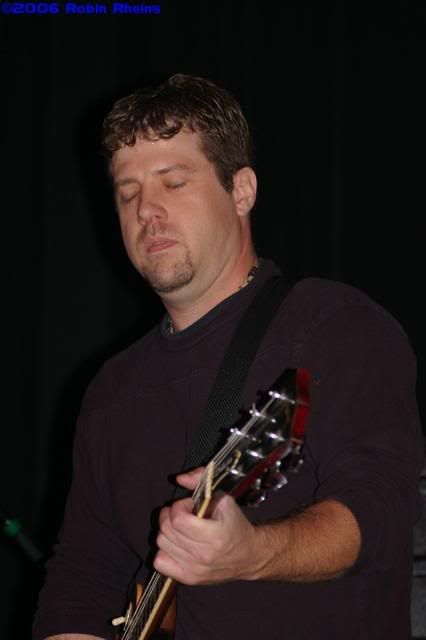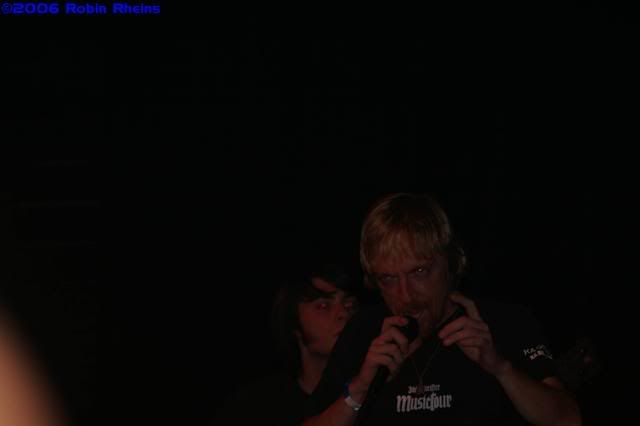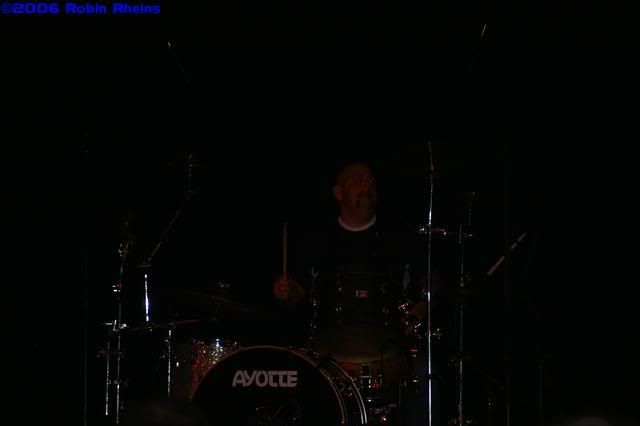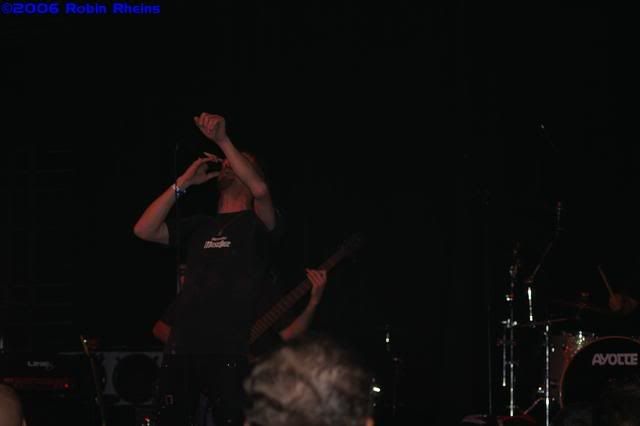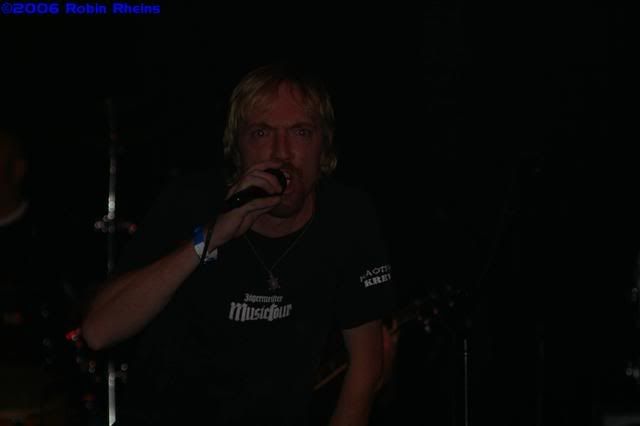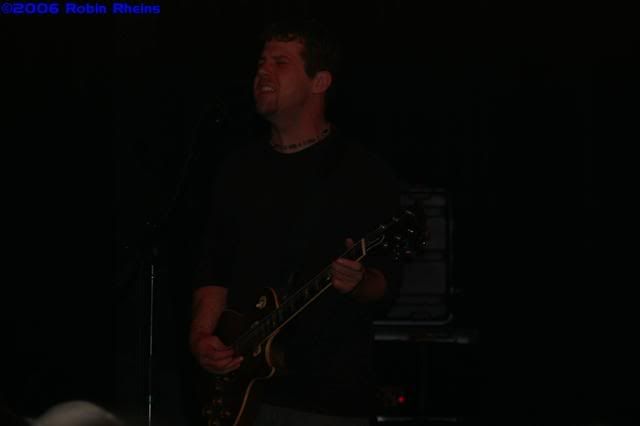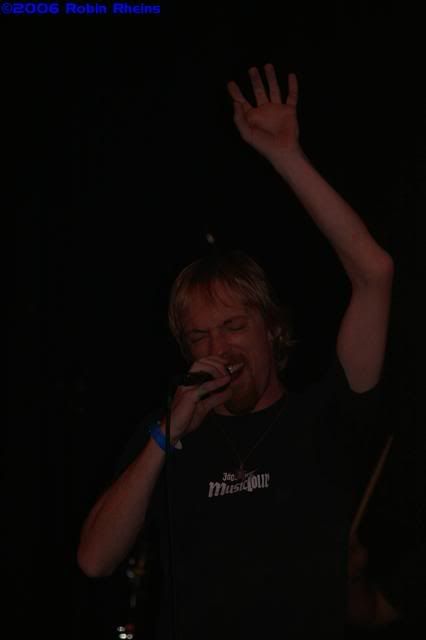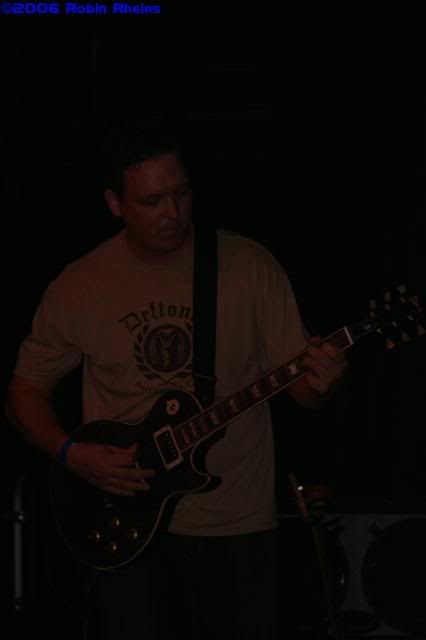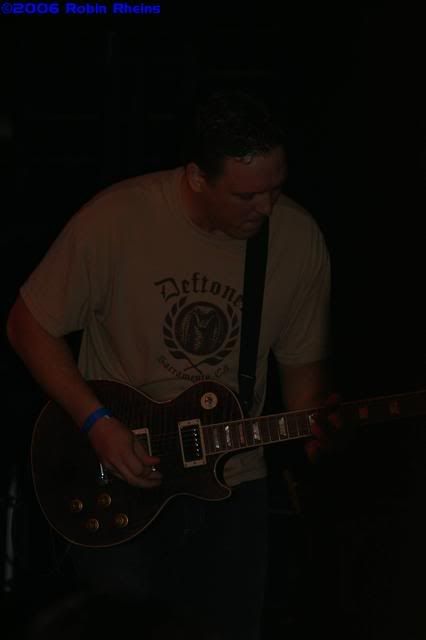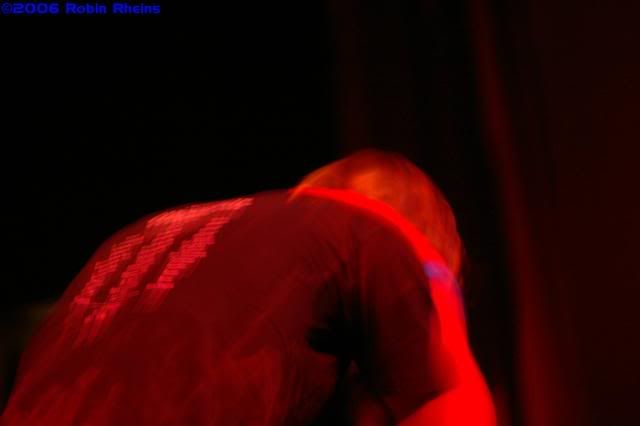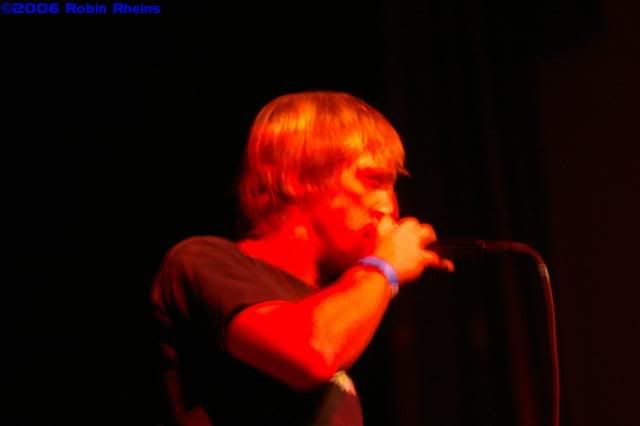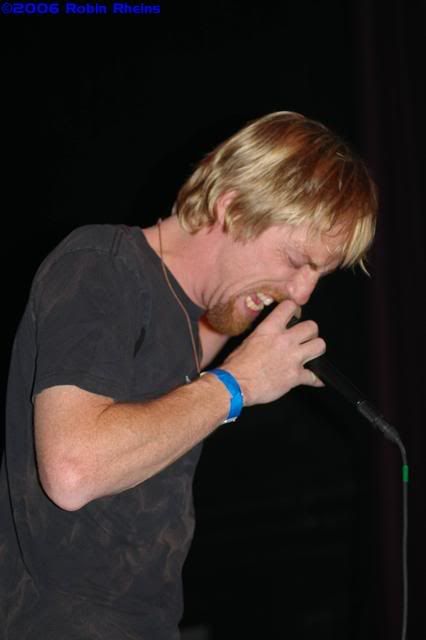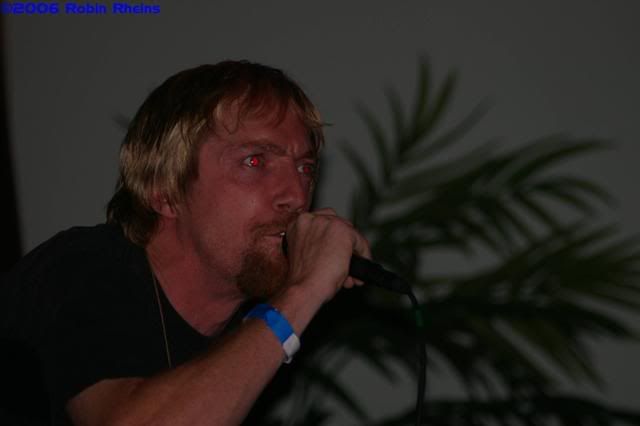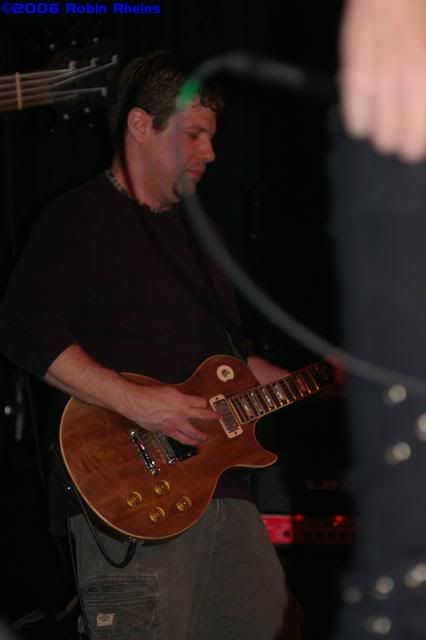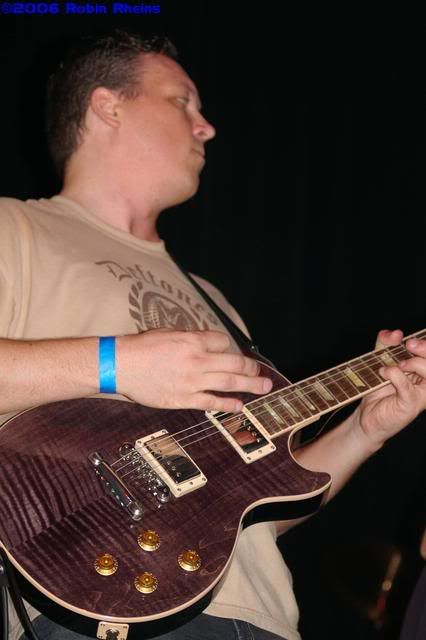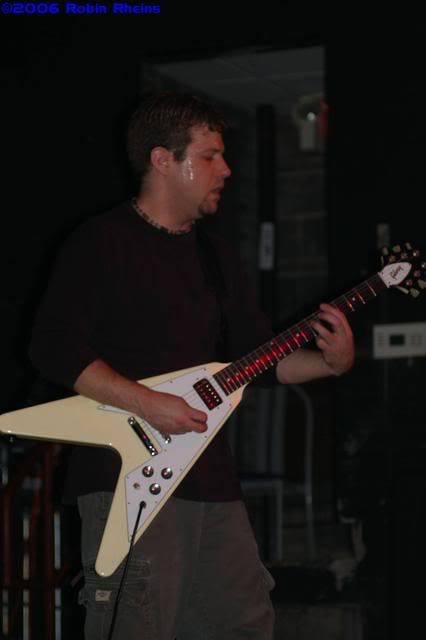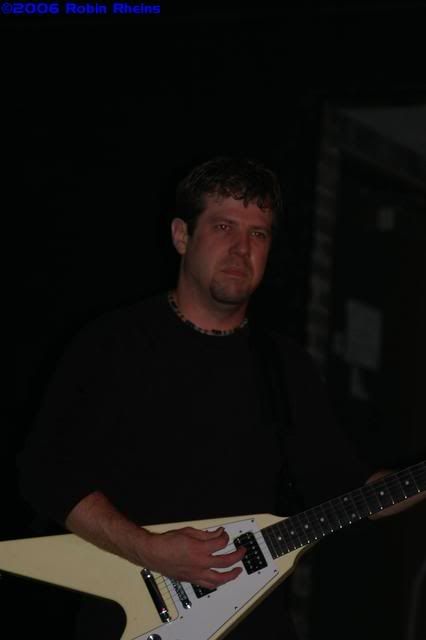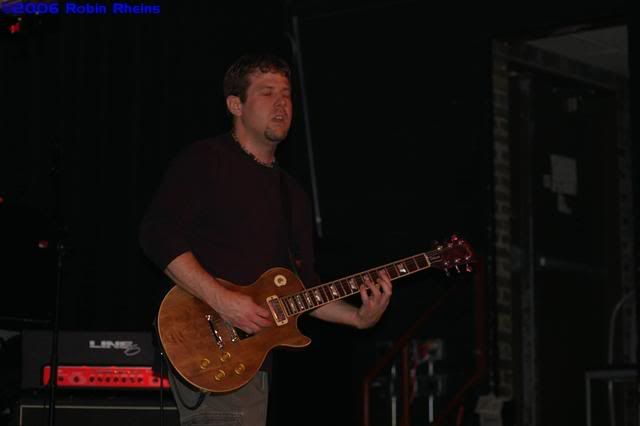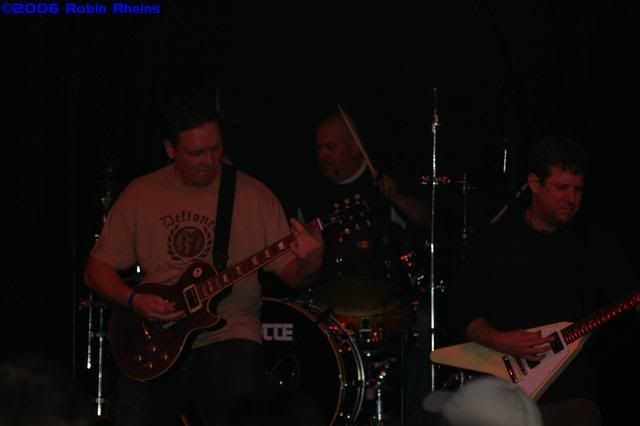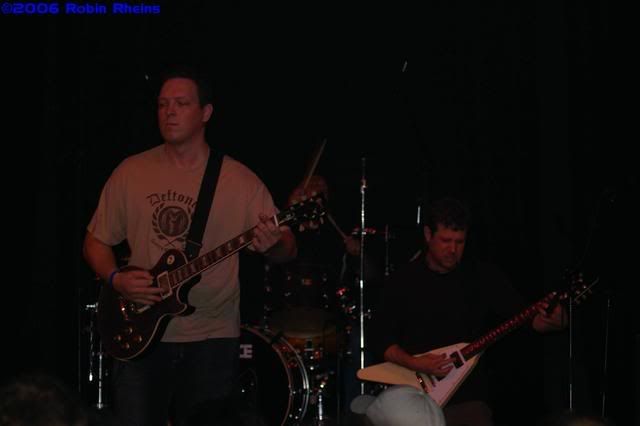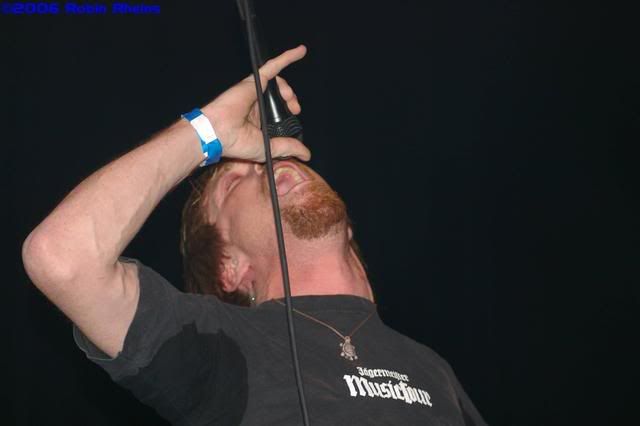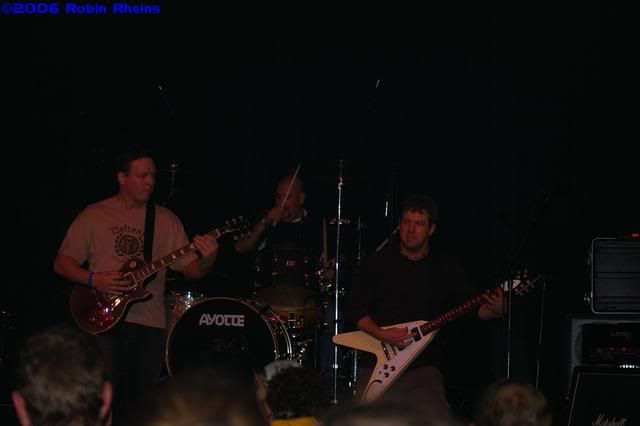 PULSE 8 Photos: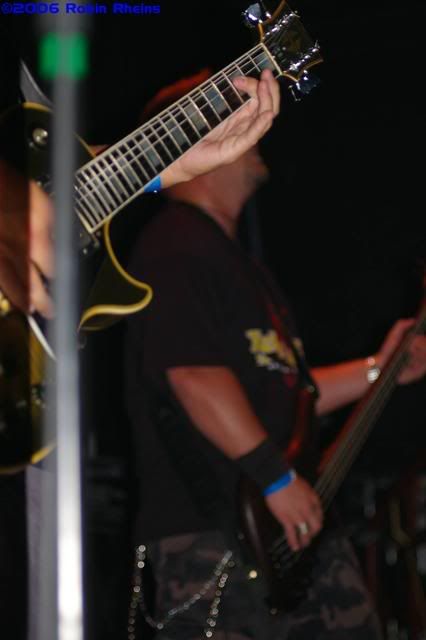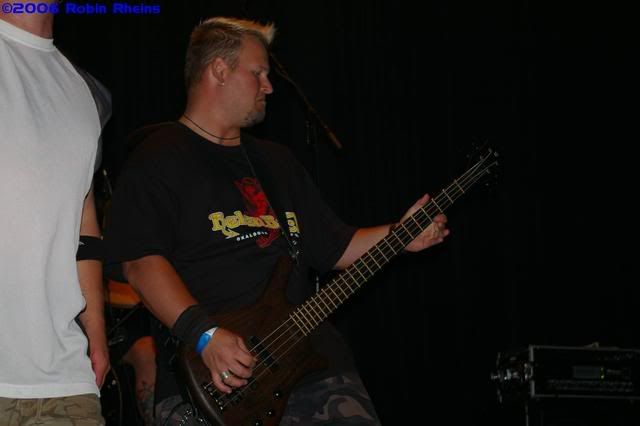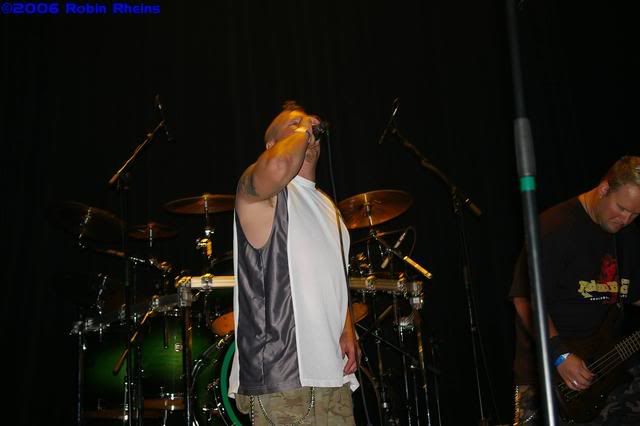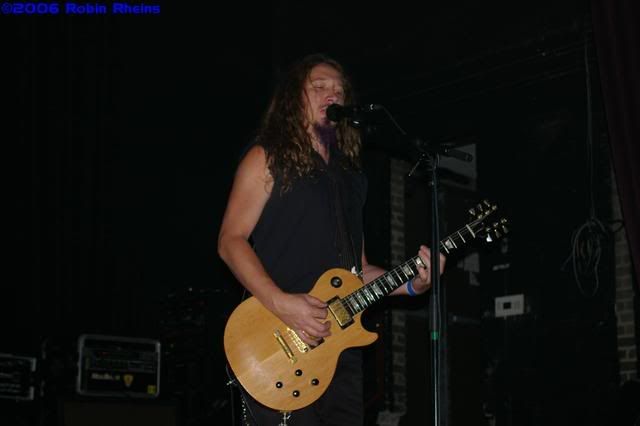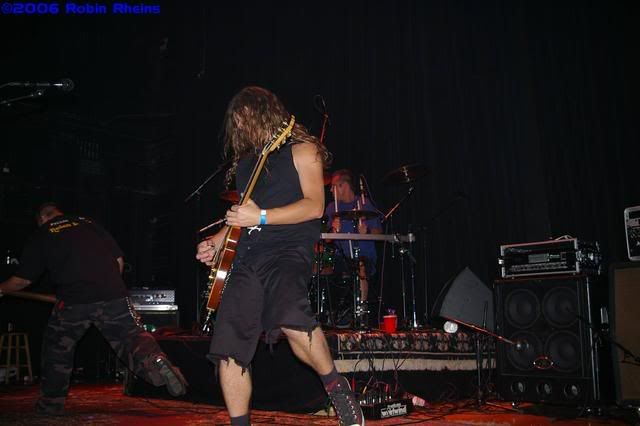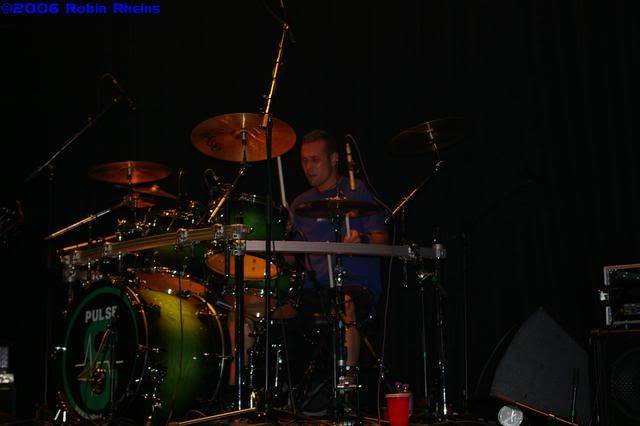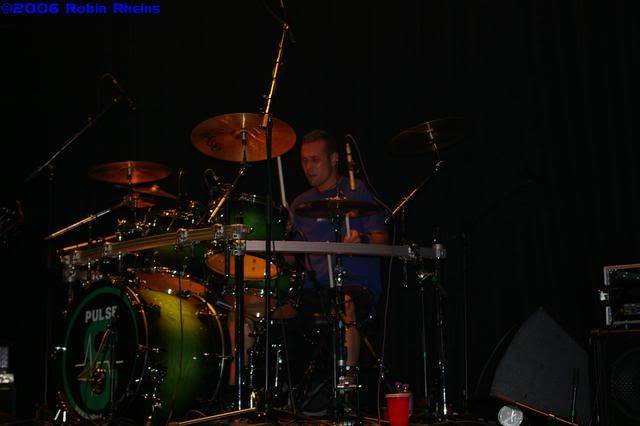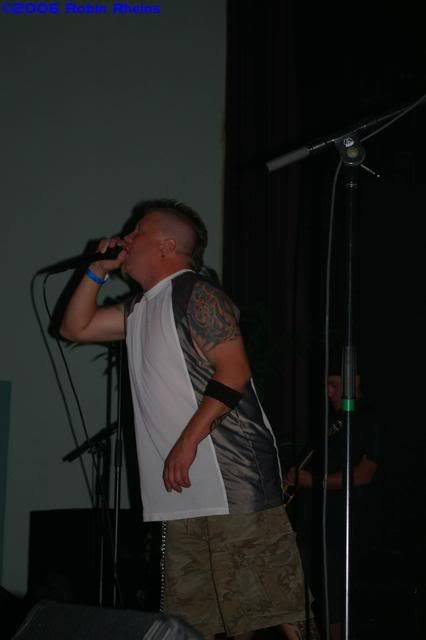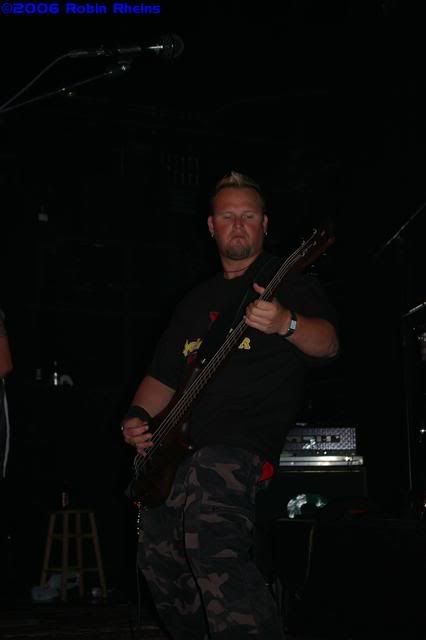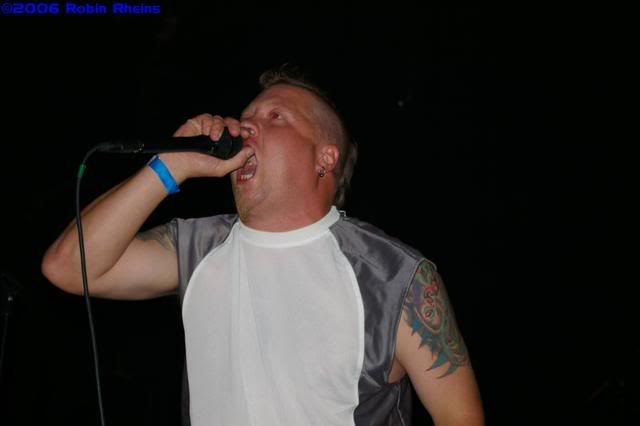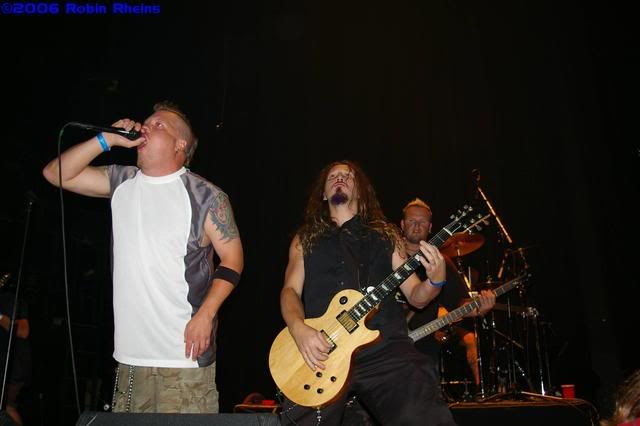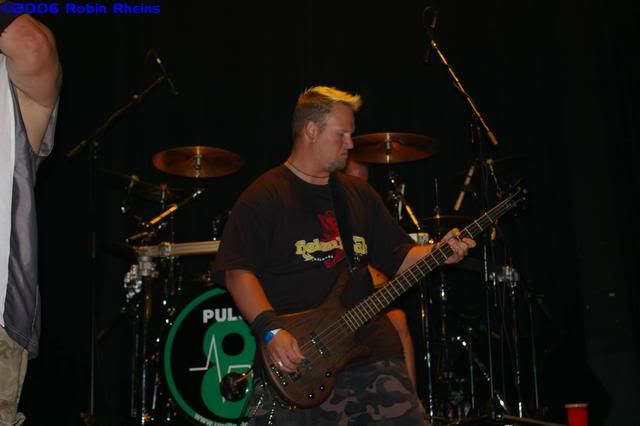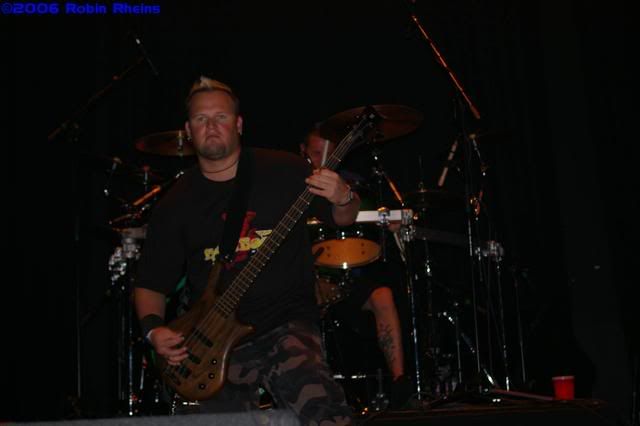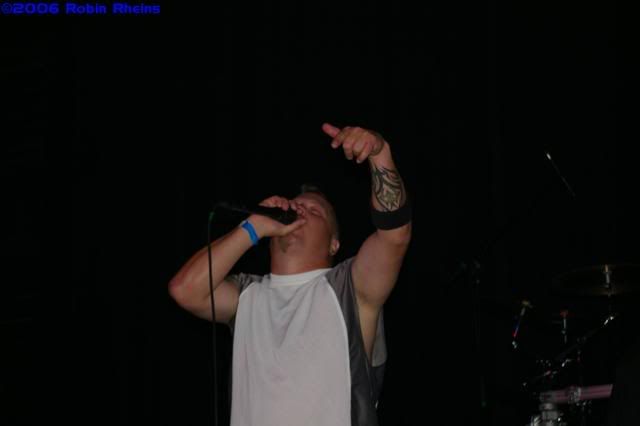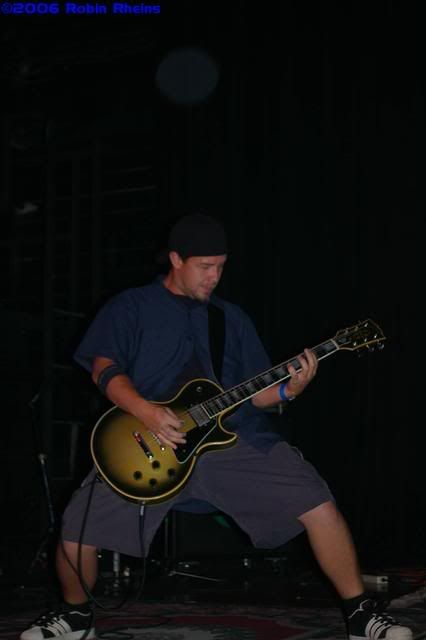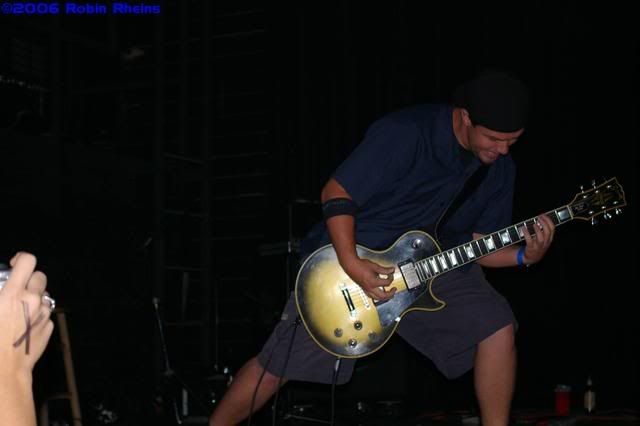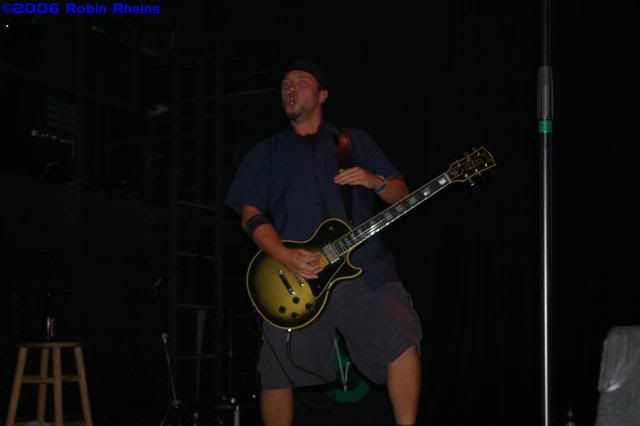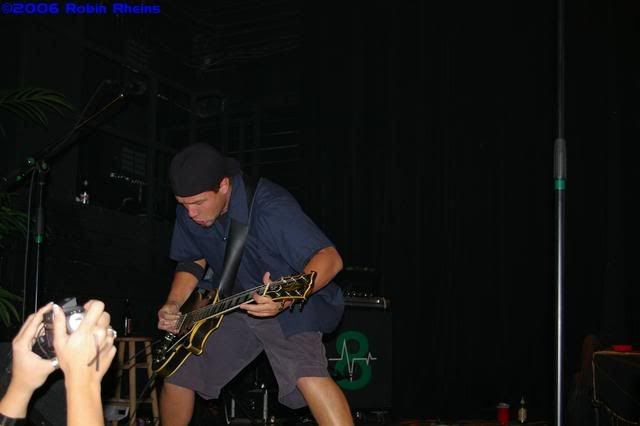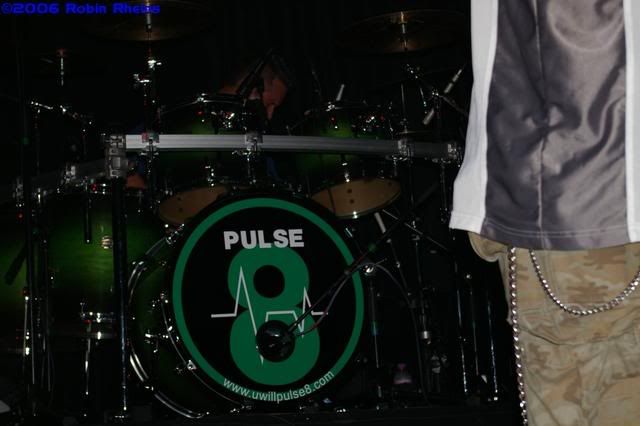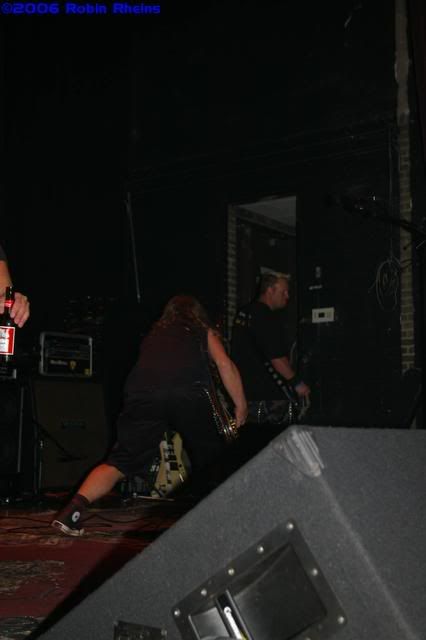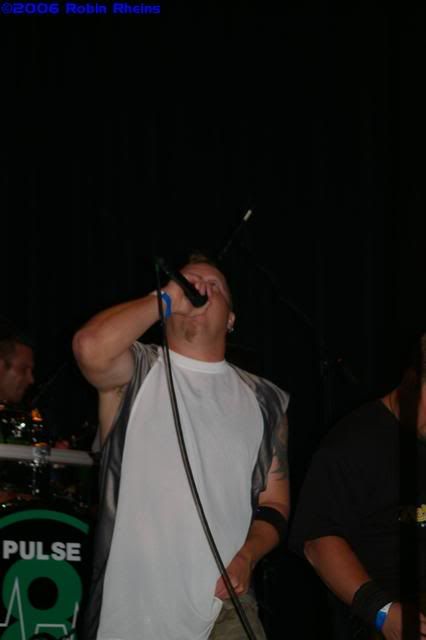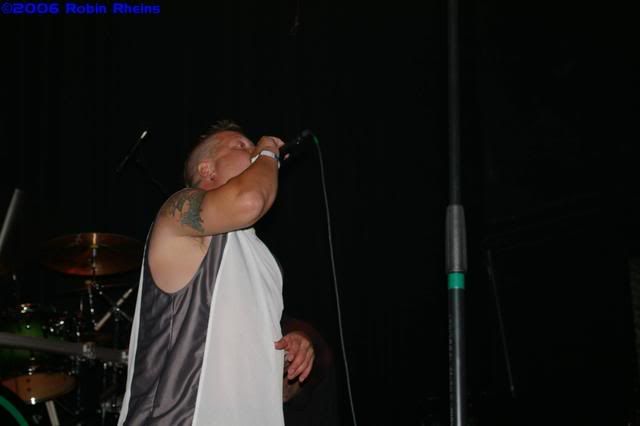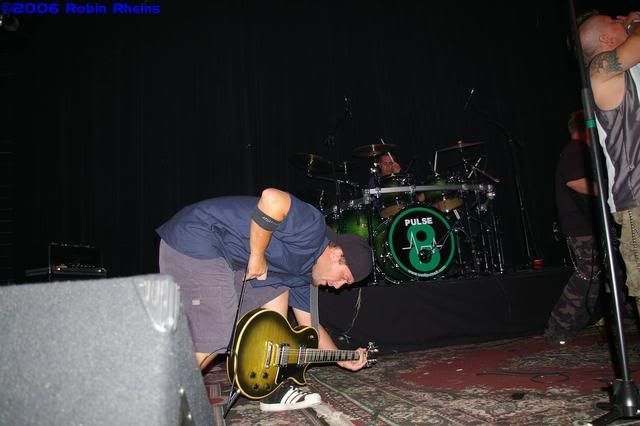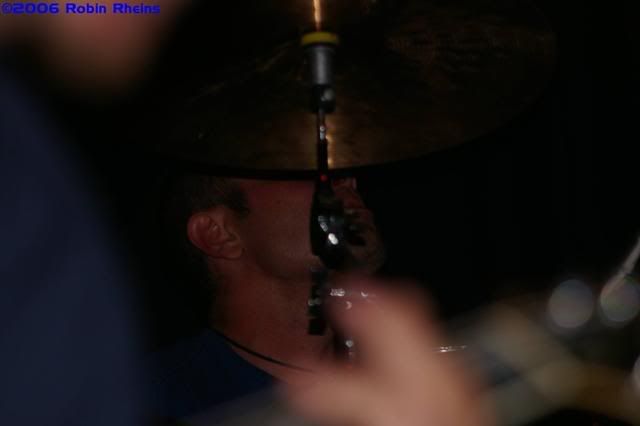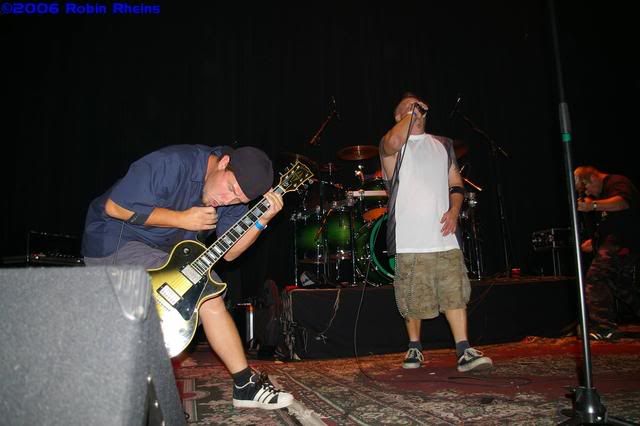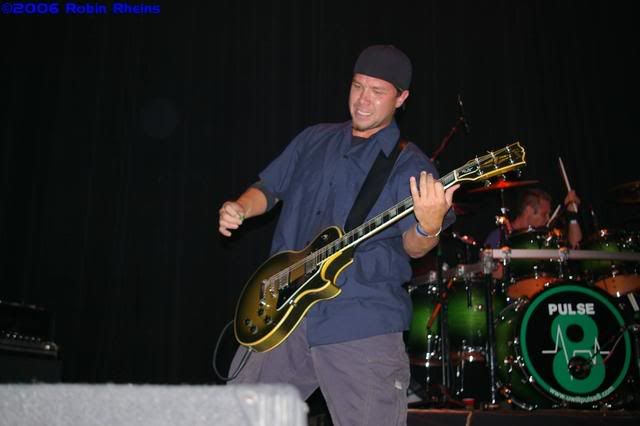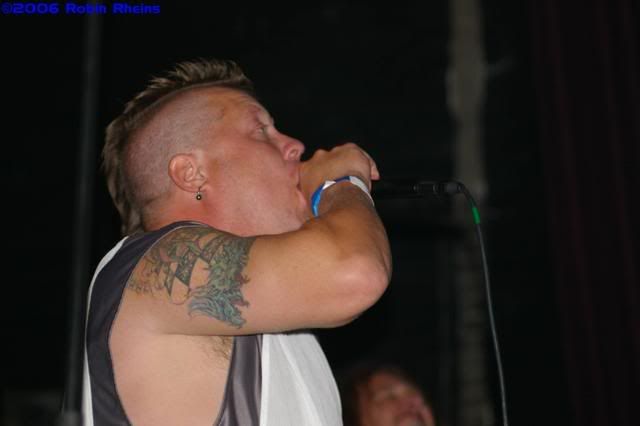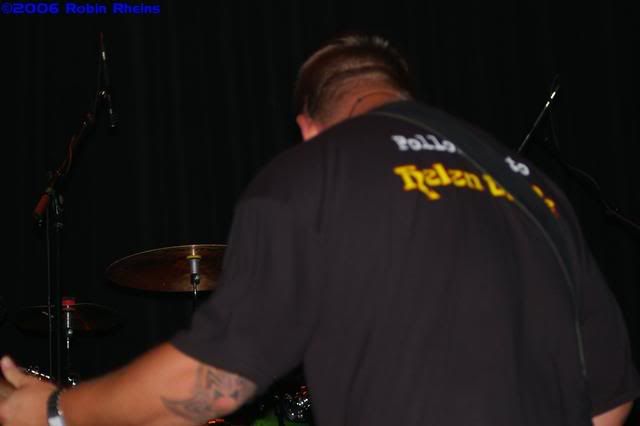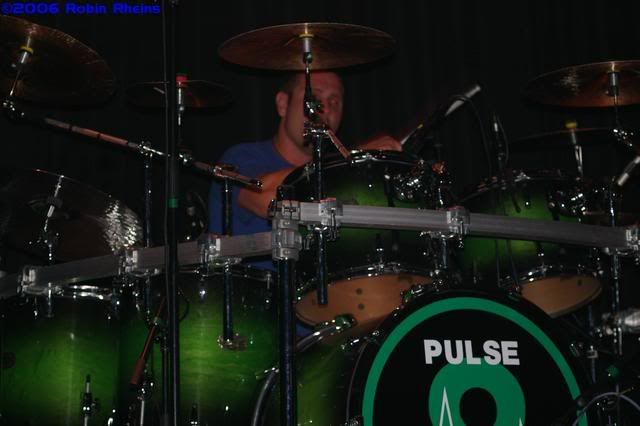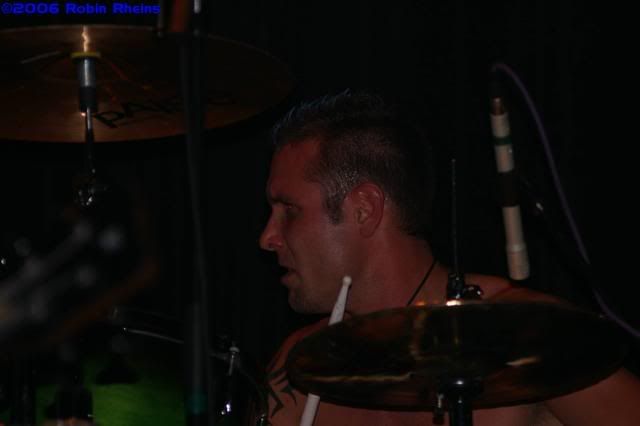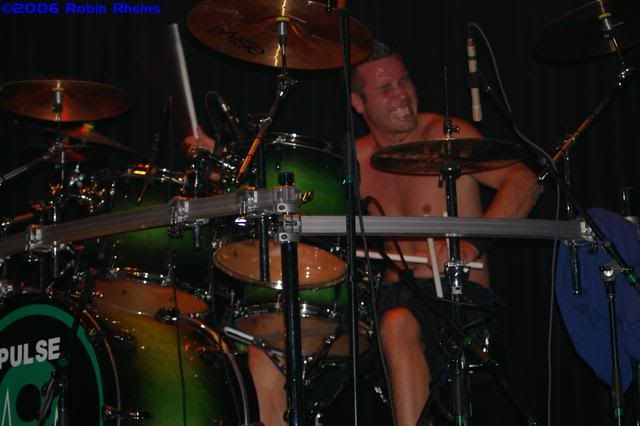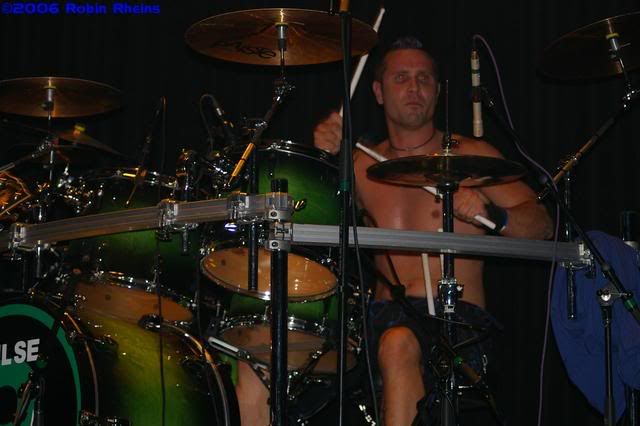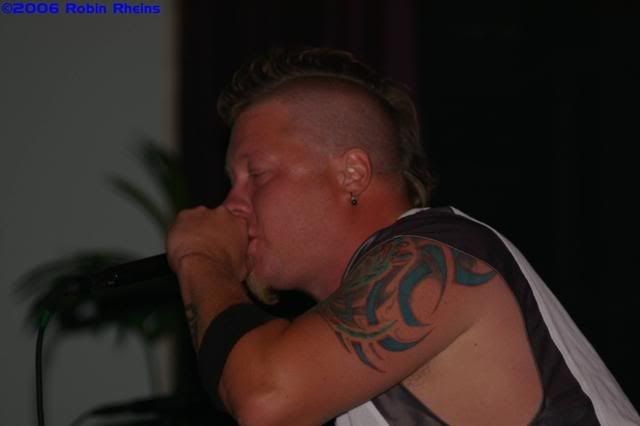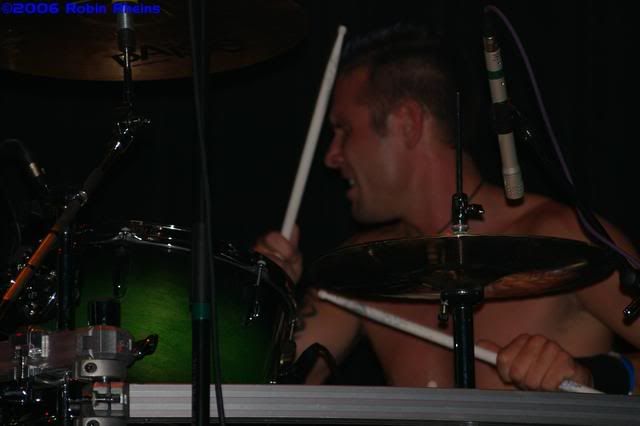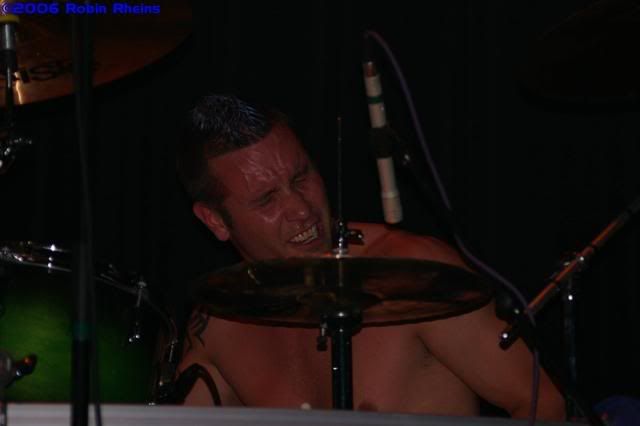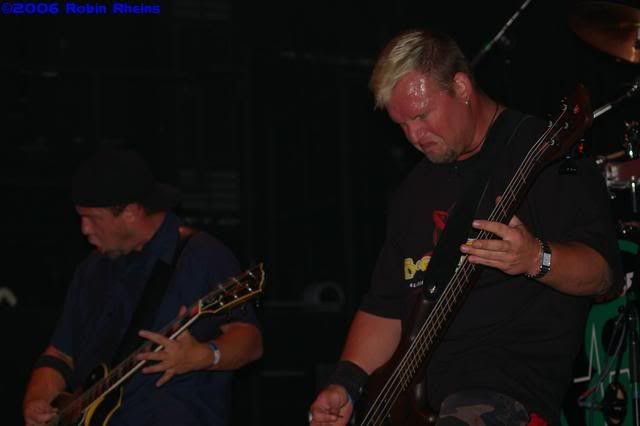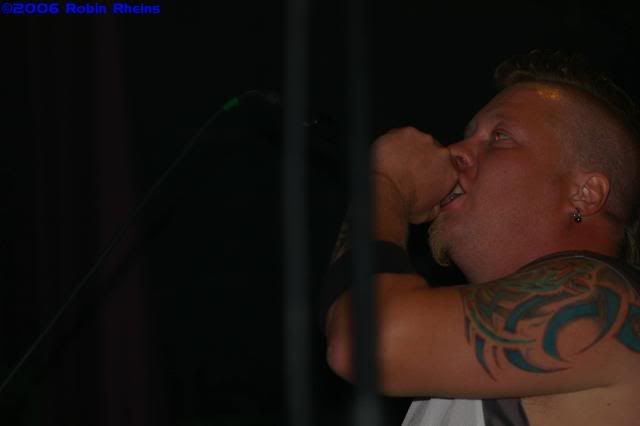 ARAPYMA PHOTOS: