Glam Rock is Back with Britny Fox and Pretty Boy Floyd
Glam Rockers are making successful comebacks and to prove it, BRITNY FOX and PRETTY BOY FLOYD hit McGuffy's in Dayton Ohio on Rocktober 19, 2007 and Annie's in Cincinnati Ohio on Rocktober 20, 2007. As band members come and go as does life...the original member of BRITNY FOX is bassist Billy Childs and the original member of PRETTY BOY FLOYD is vocalist Steve Summers. Their new band members are all excellent and bring in the glam-rock 80's tradition and sound that made both these bands big hits. Out in support of these 2 bands was A NERVOUS WRECK of Cincinnati Ohio making their comeback debut with new lead singer Johnny Sexx (of KILL CITY fame). A NERVOUS WRECK puts on a great high-energy show and Johnny brings a fresh revitalization to this band which showed with the excitement the rest of the band had while performing on stage each night. For more info including TOUR DATES on BRITNY FOX go visit their website at www.myspace.com/britnyfoxband and for PRETTY BOY FLOYD go visit www.myspace.com/prettyboyfloydband and for A NERVOUS WRECK go check 'em out at www.myspace.com/anervouswreck to keep updated on all the happening shows and music of these 3 kick~ass bands!!
DRUGSTORE VALENTINE opened the show on Saturday Rocktober 20th at Annie's showing off their new bassist. As always...KENNY OZZ just ooozzeess true style of GLAM~ROCK!!
You can keep updated on their whereabouts at www.myspace.com/drugstorevalentine and see where Kenny Ozz and the boyz will be appearing next!!
Finally...enjoy my photos from the 2 nights of sex~drugs~rock*n*roll!!! Wooo-hooo!!!!
BRITNY FOX - at McGuffy's/Dayton Ohio: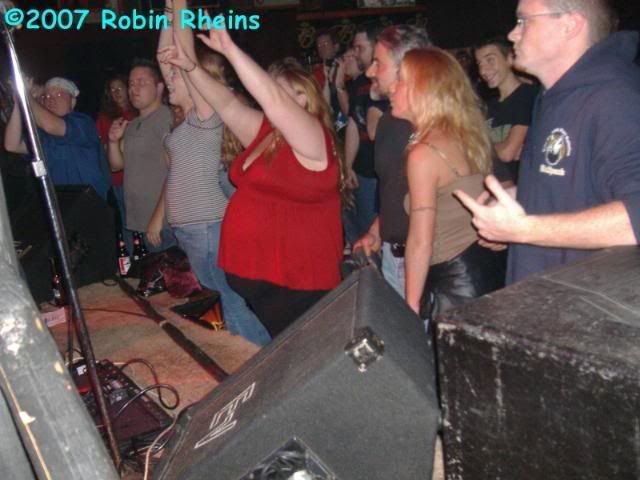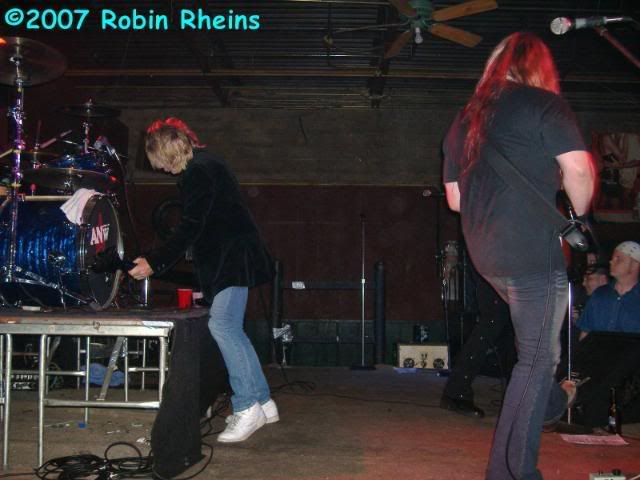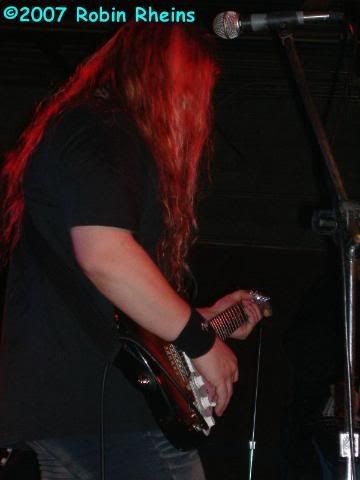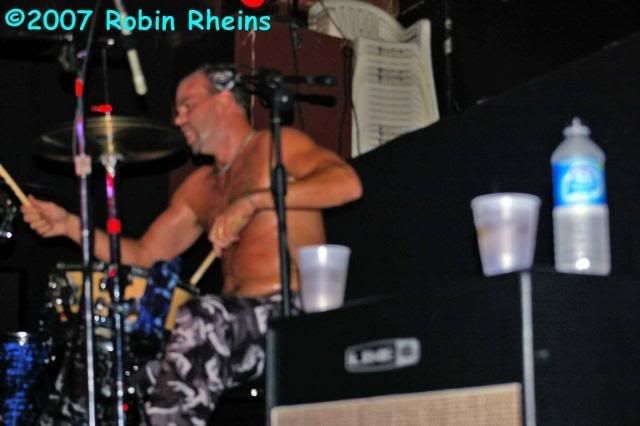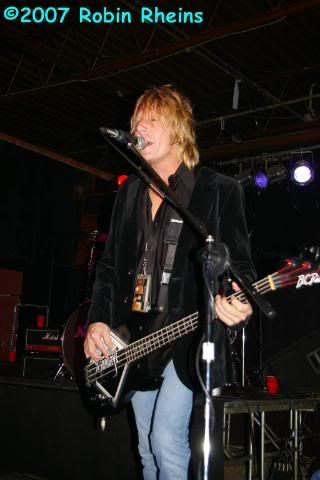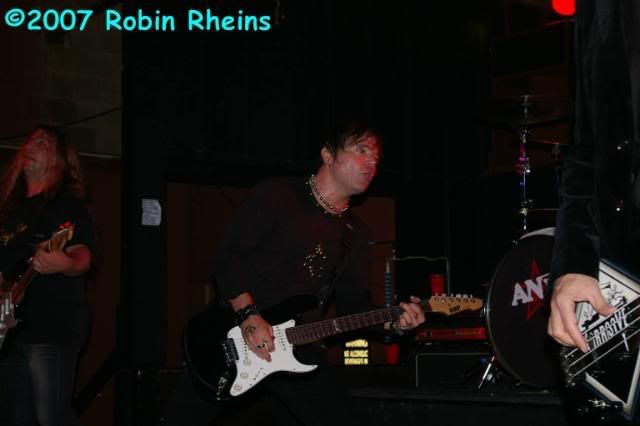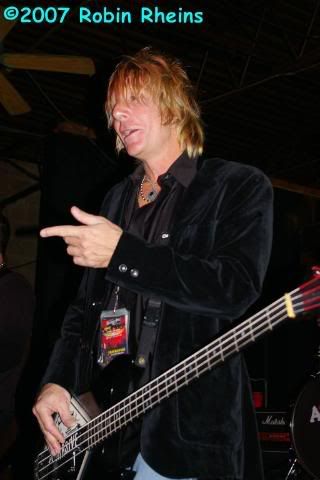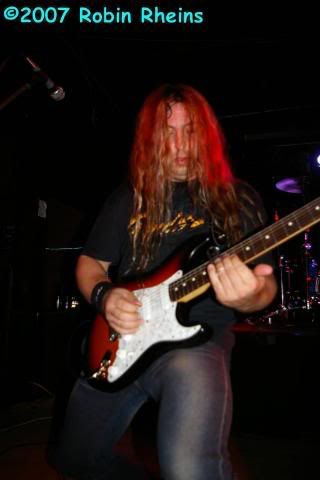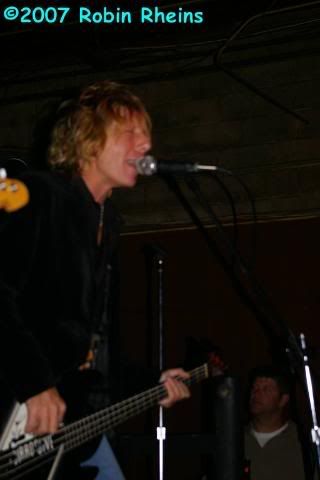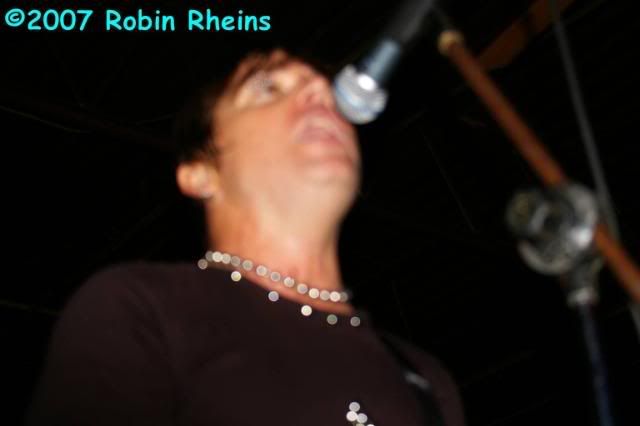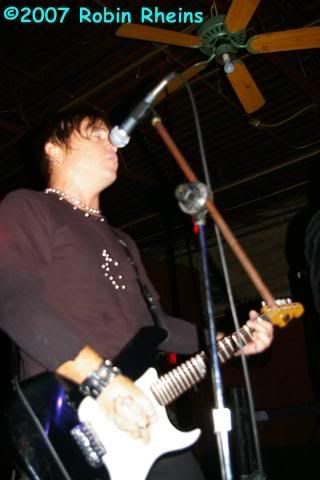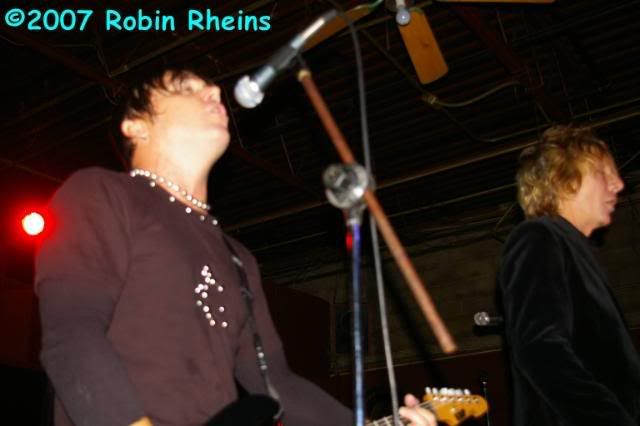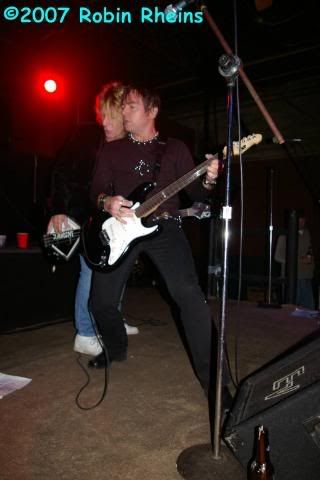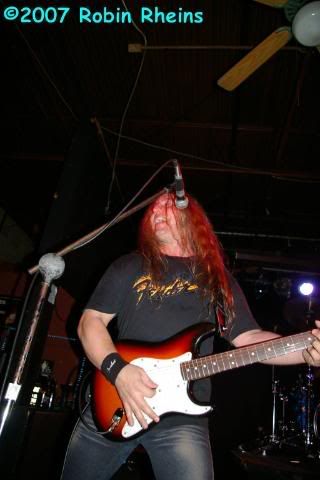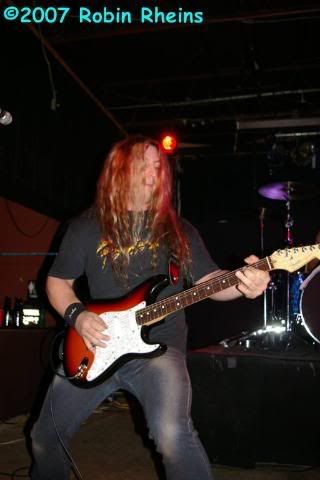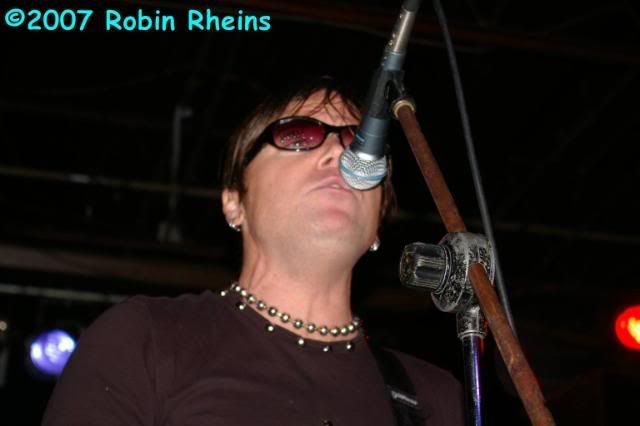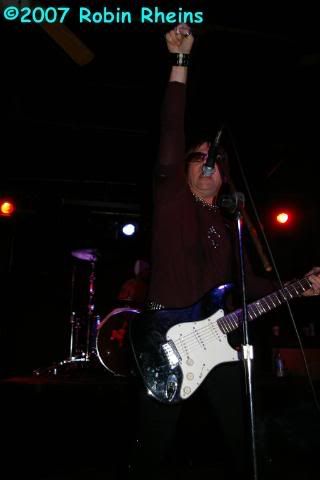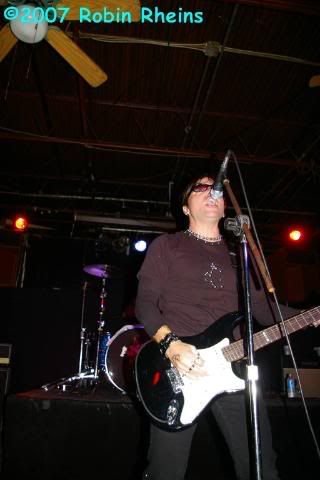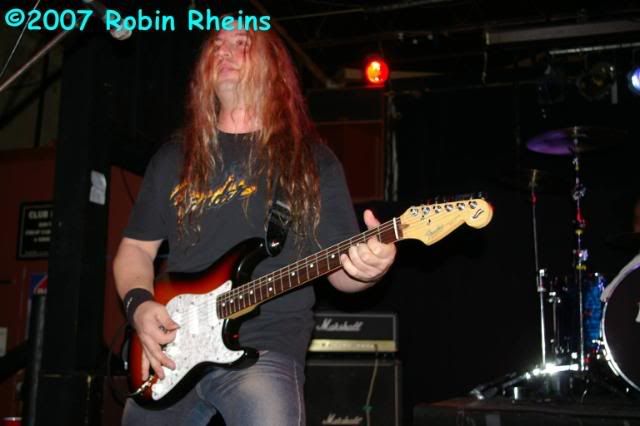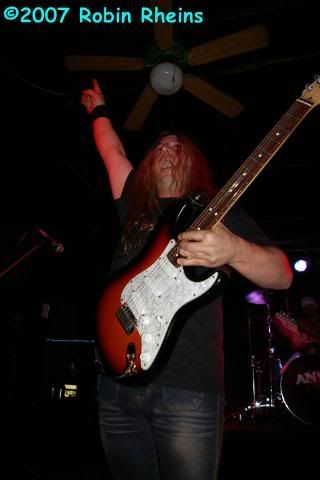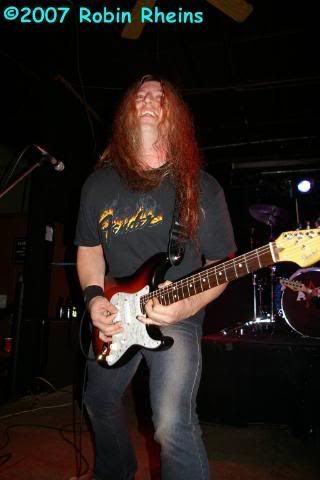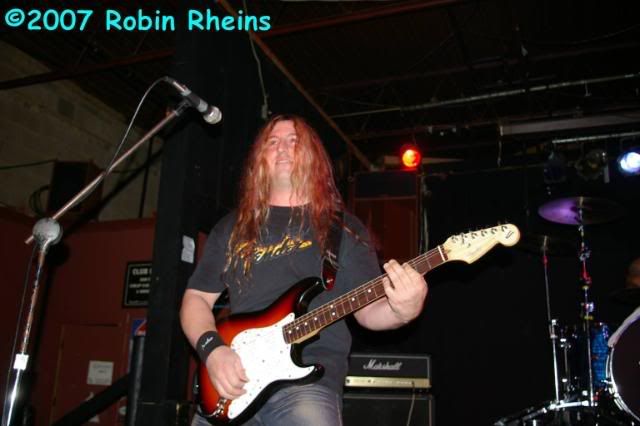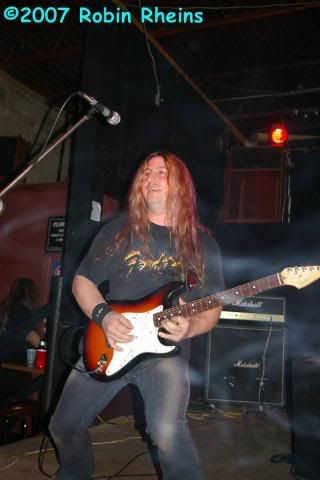 BRITNY FOX - at Annie's/Cincy Ohio: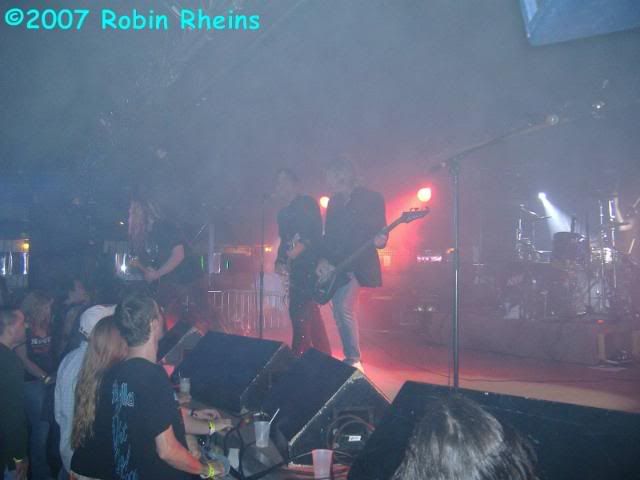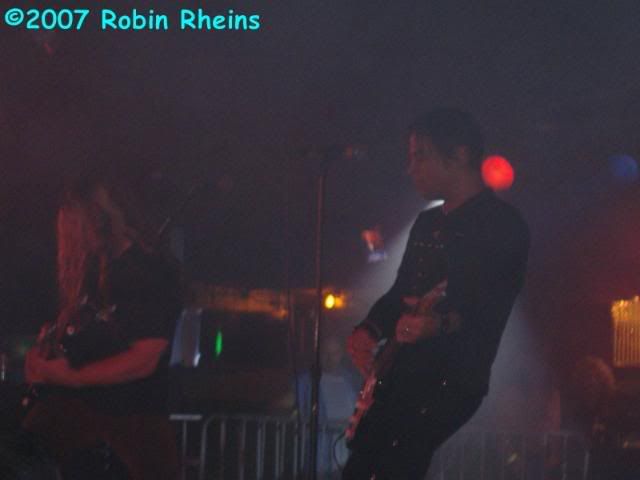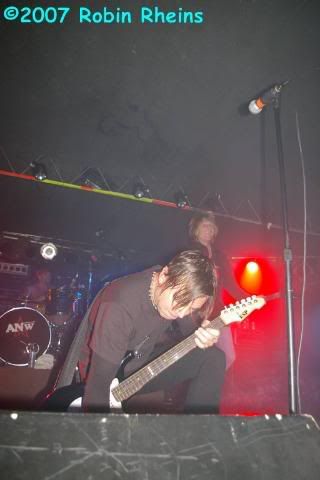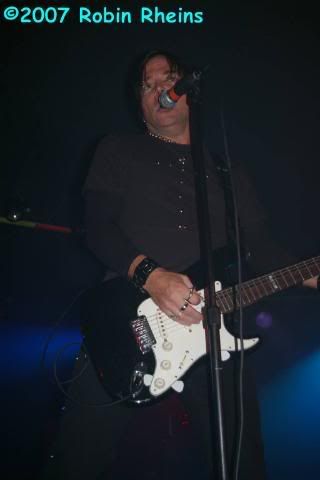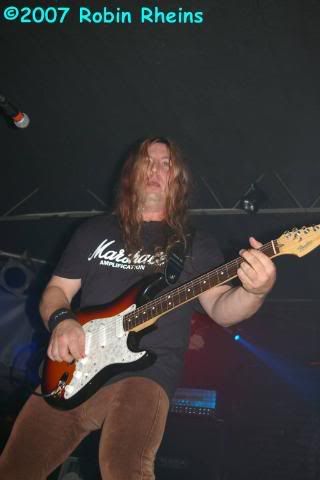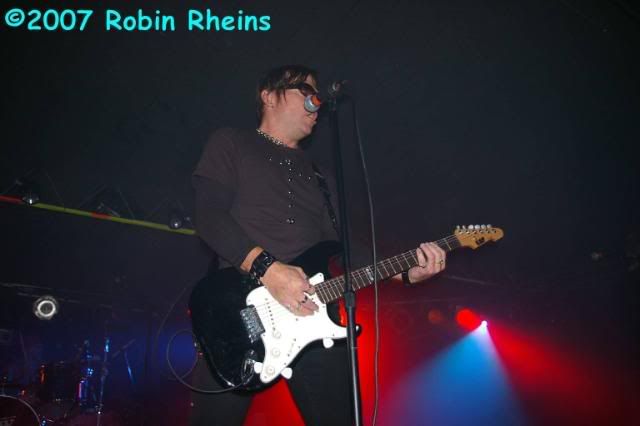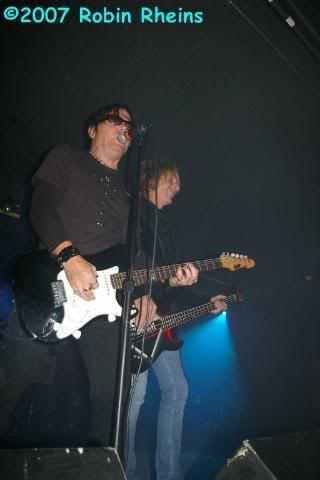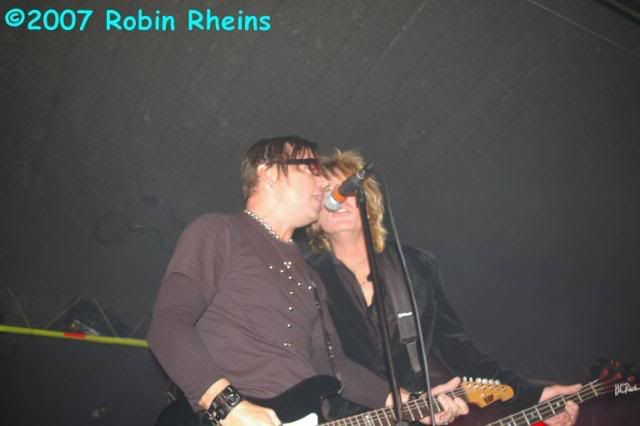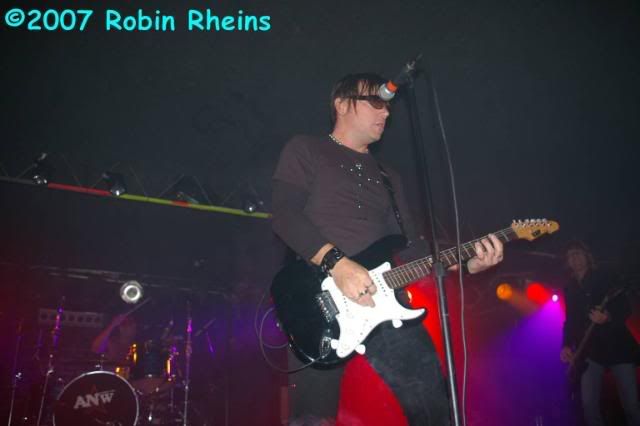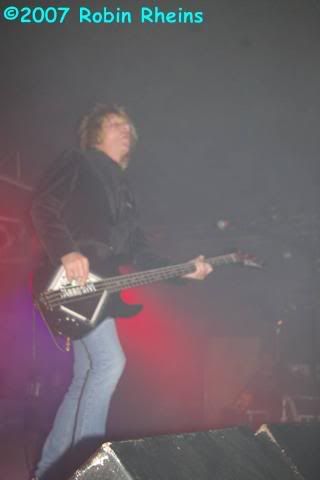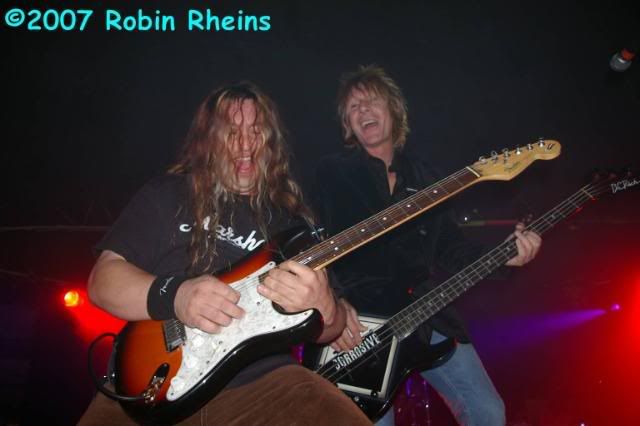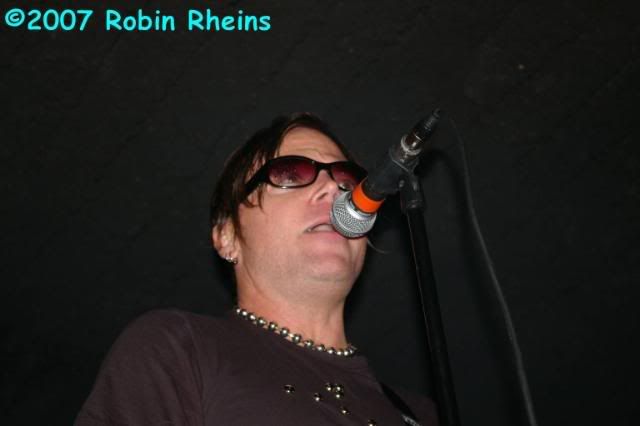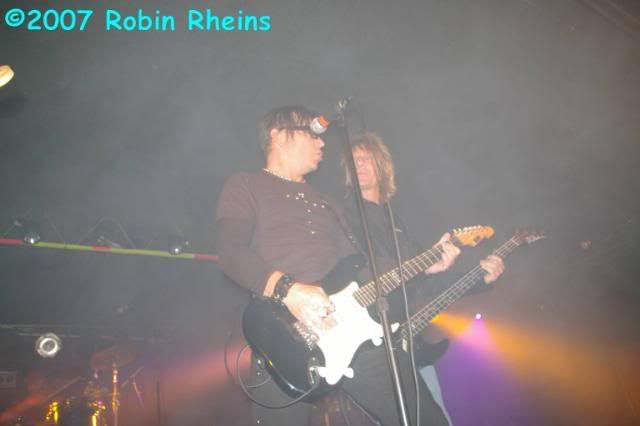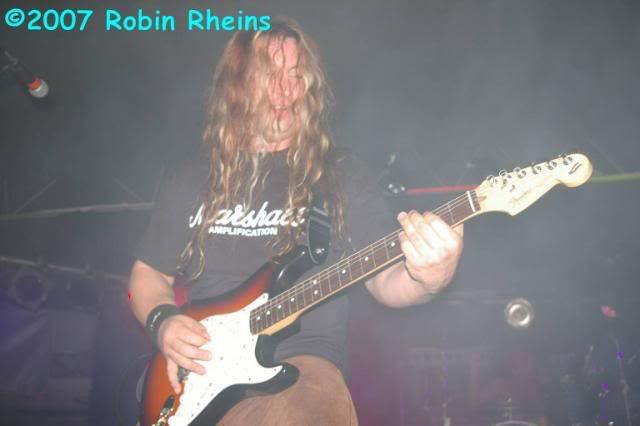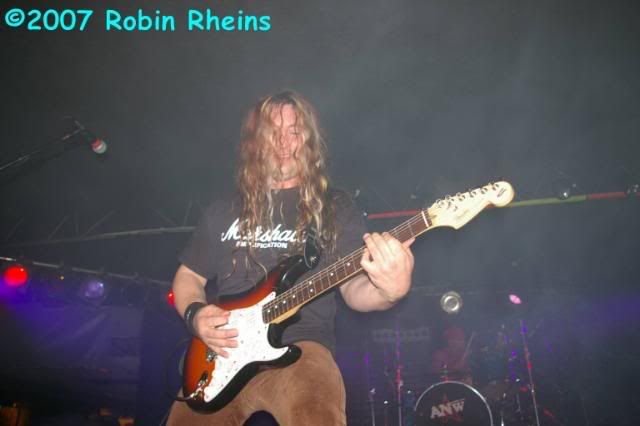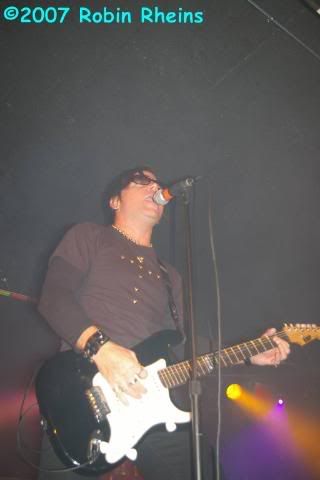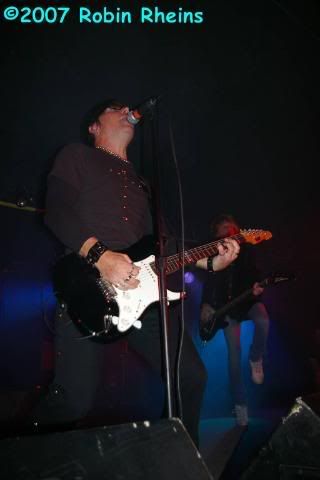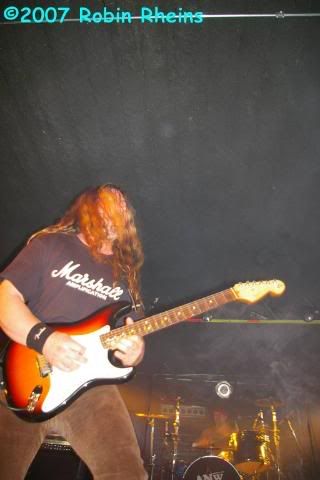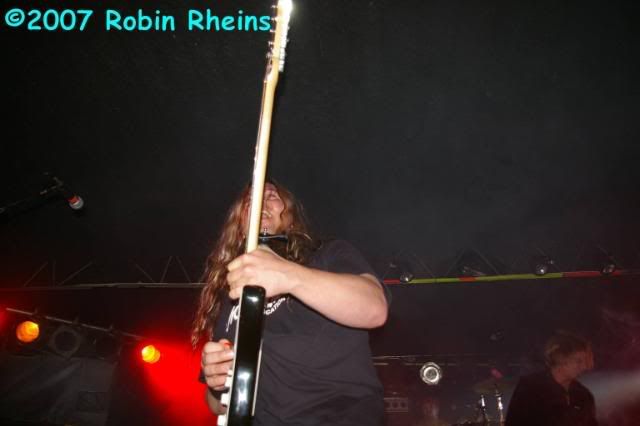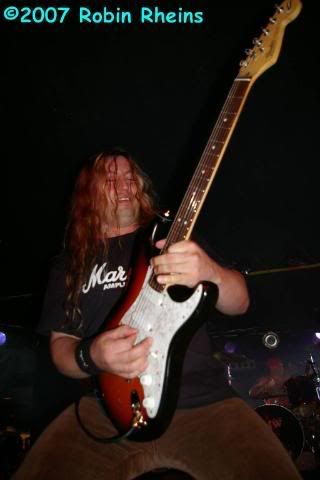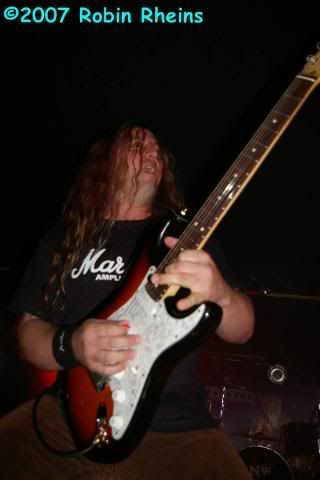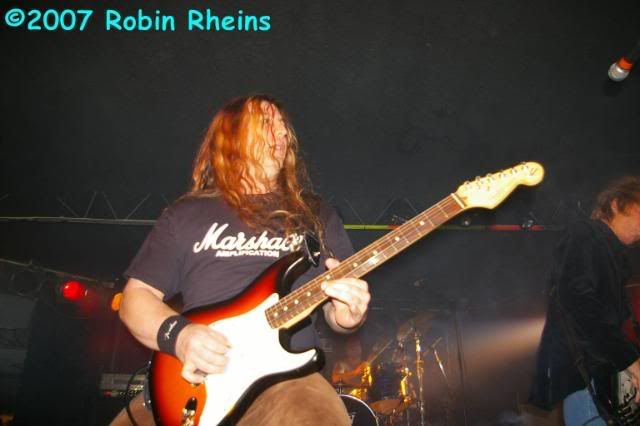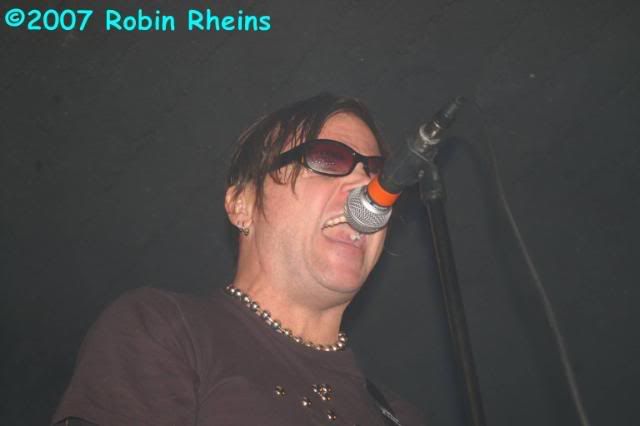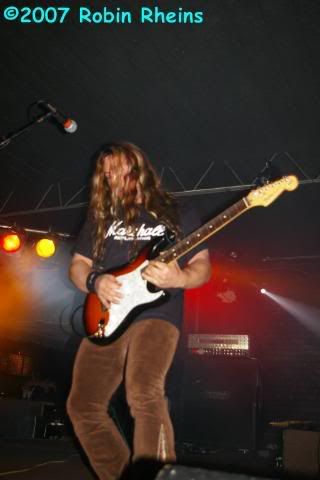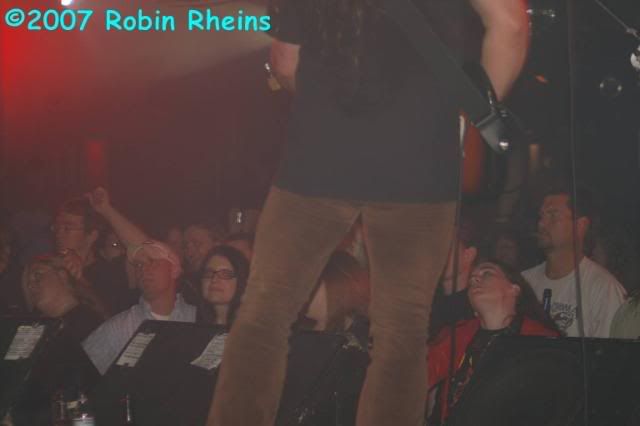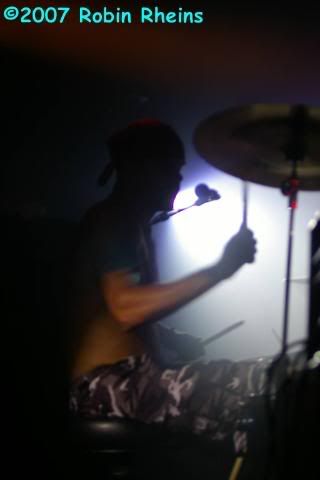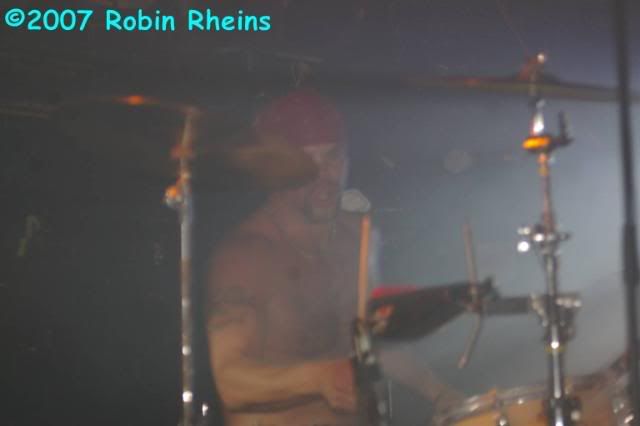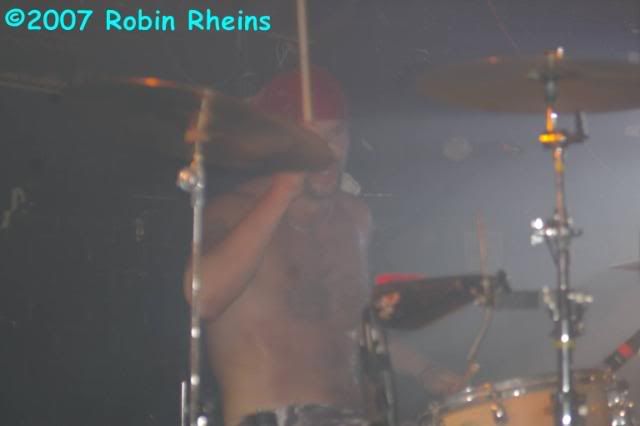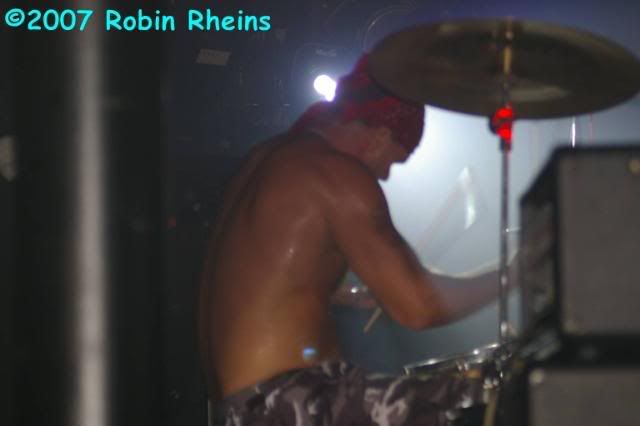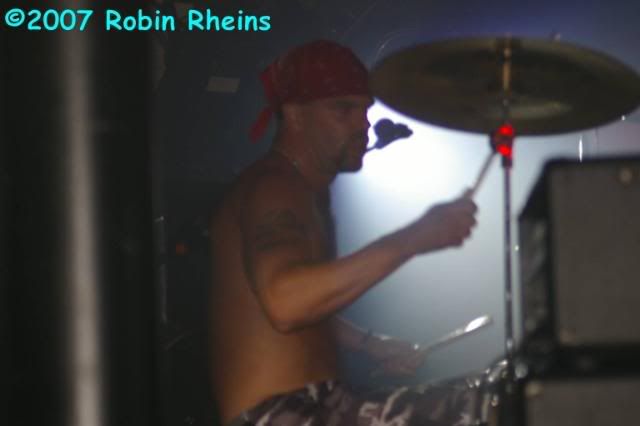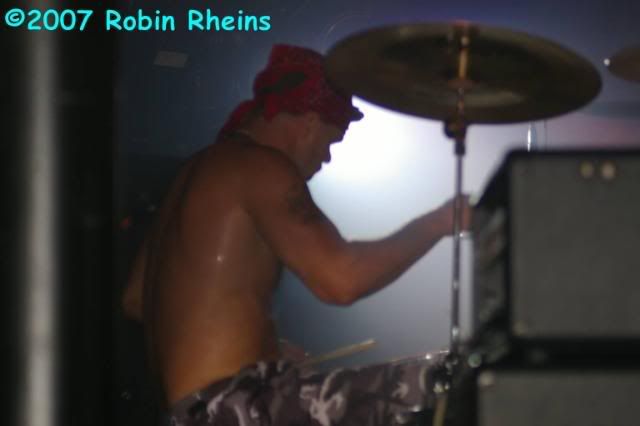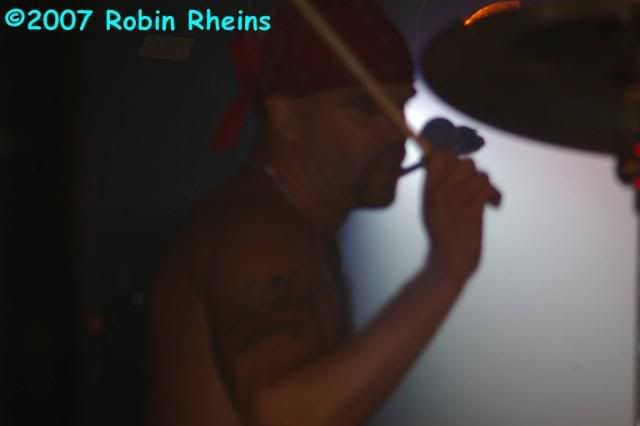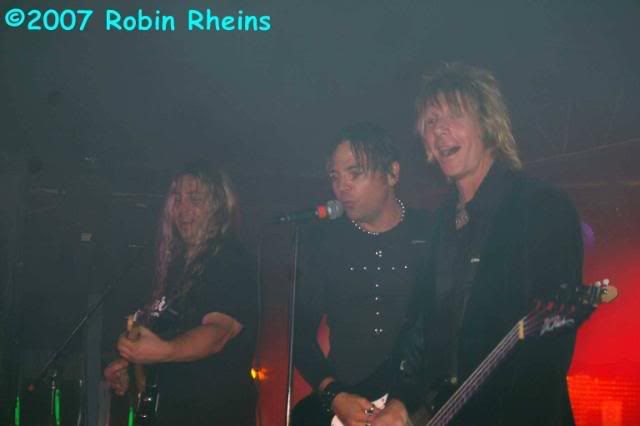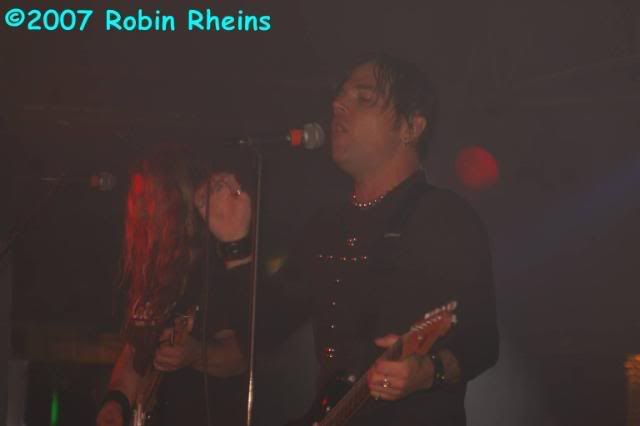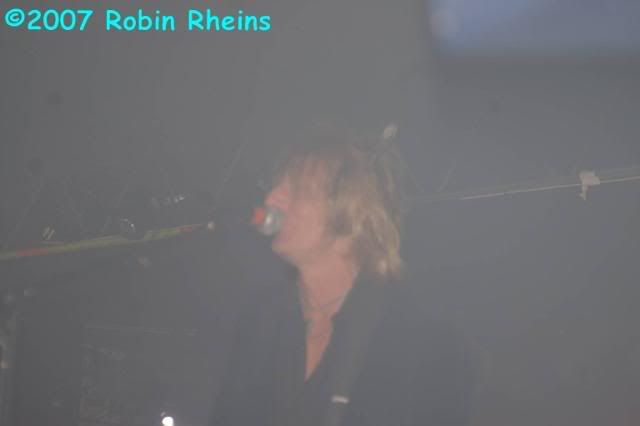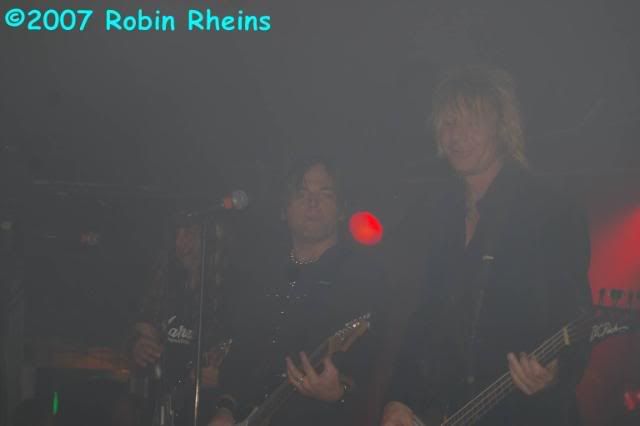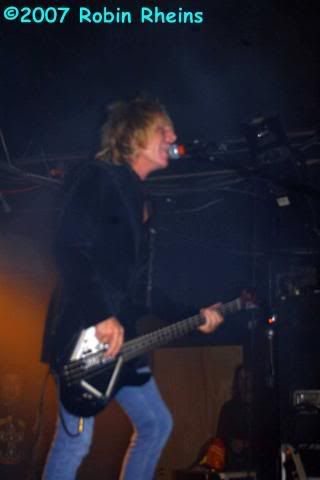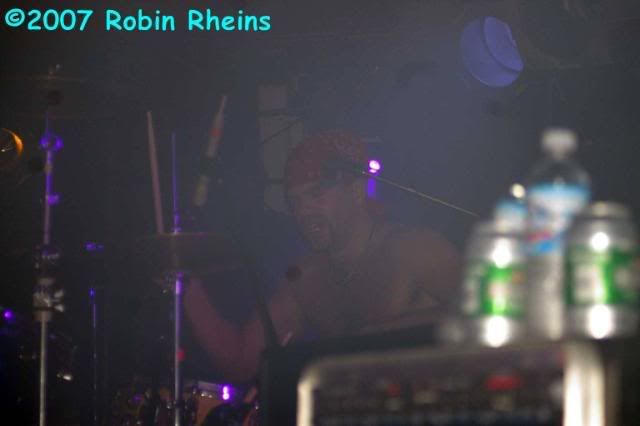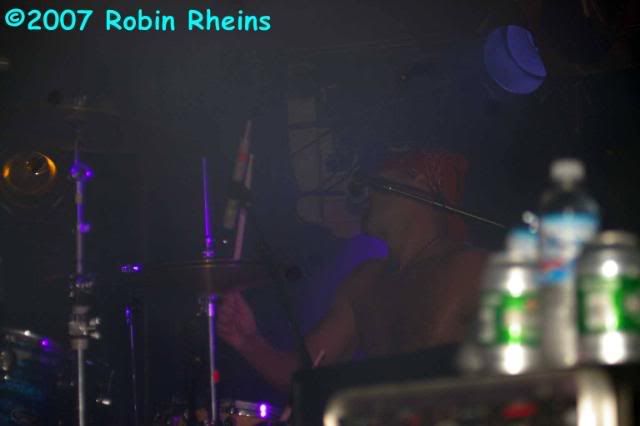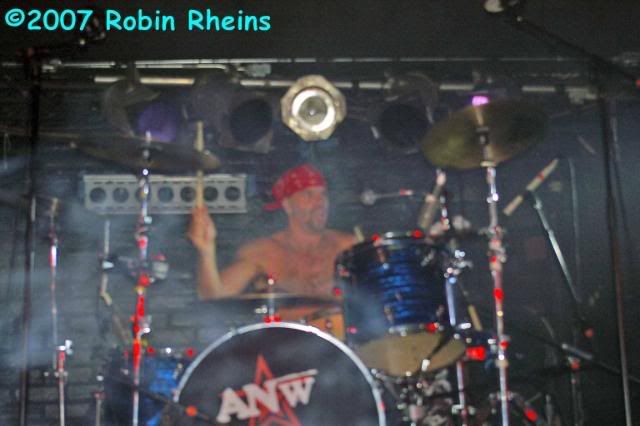 PRETTY BOY FLOYD - at ANNIE'S/Cincy Ohio: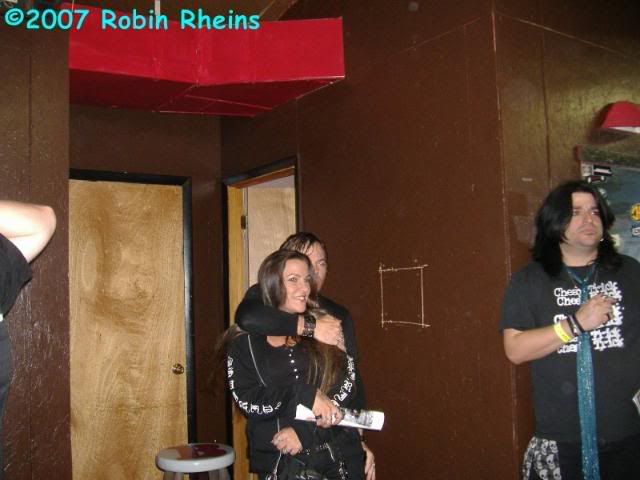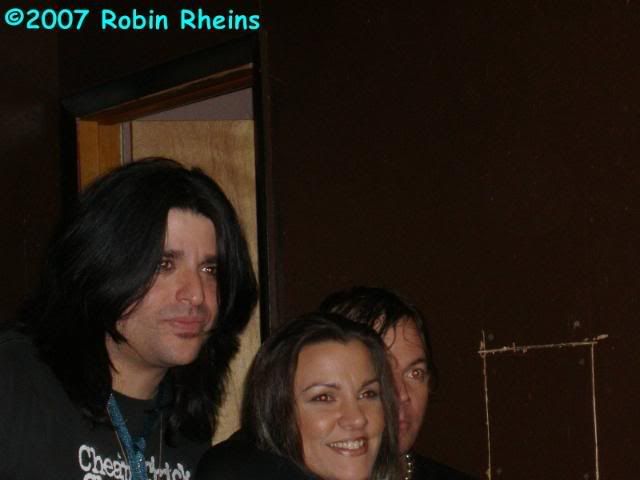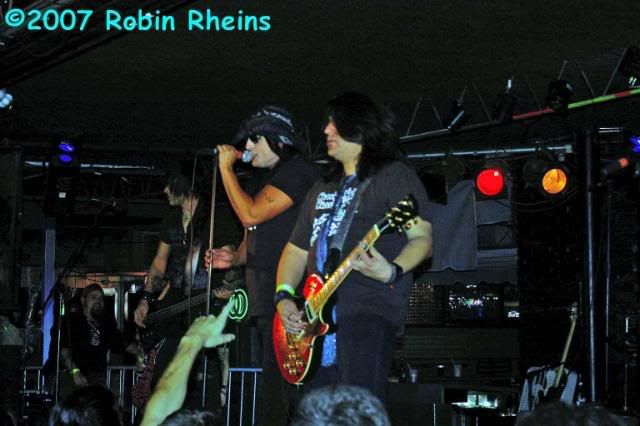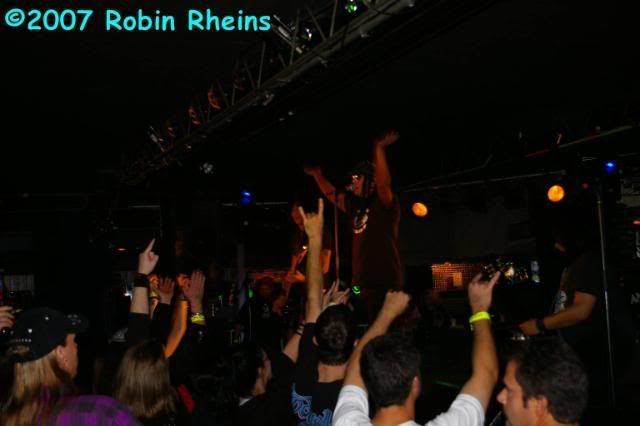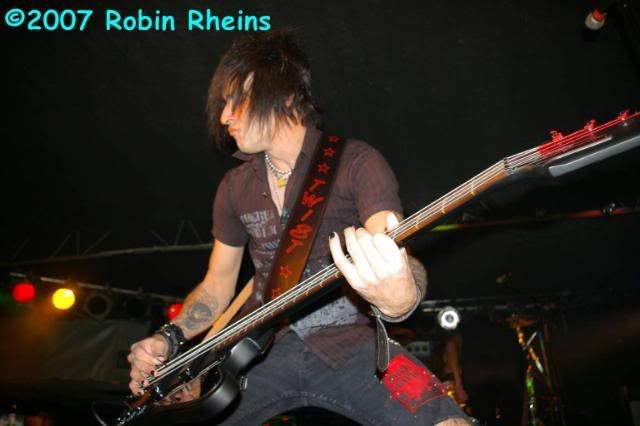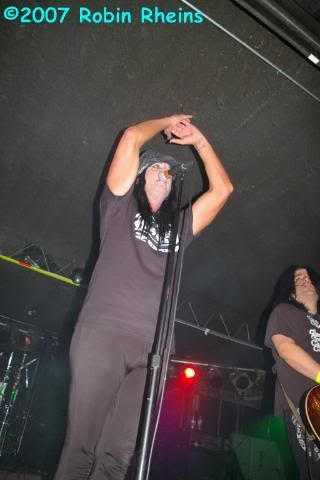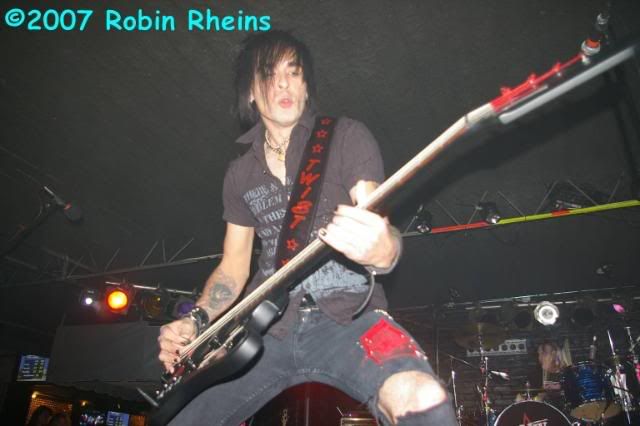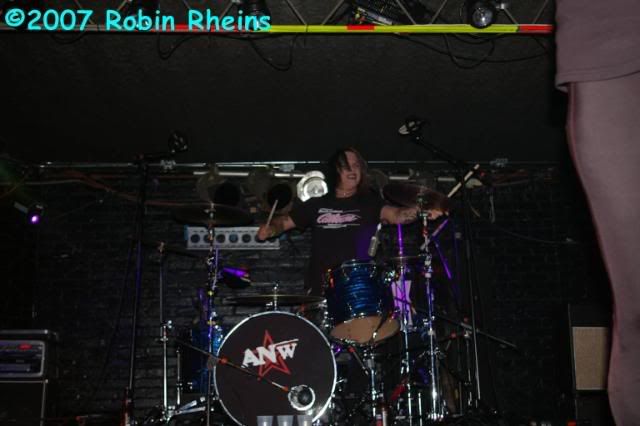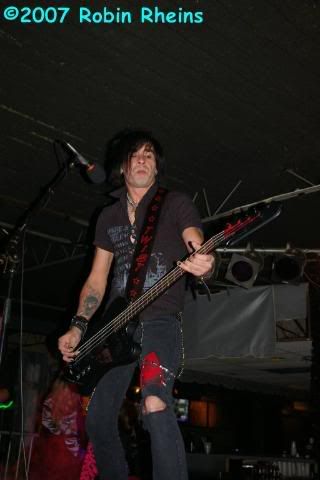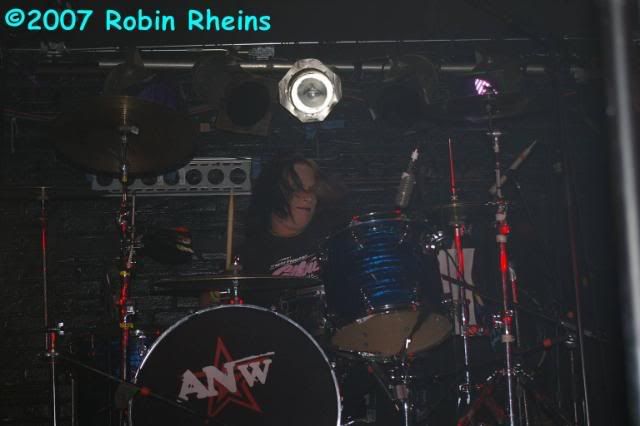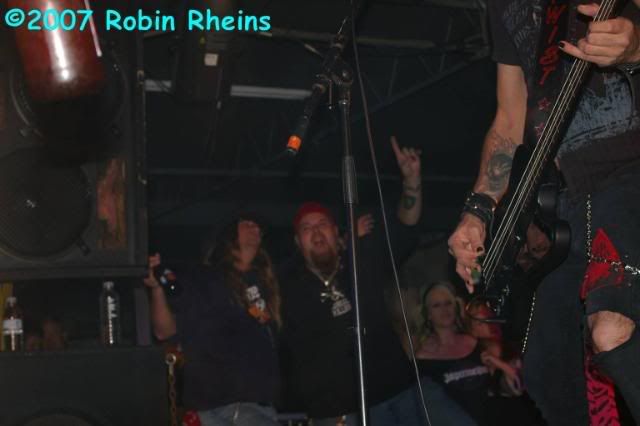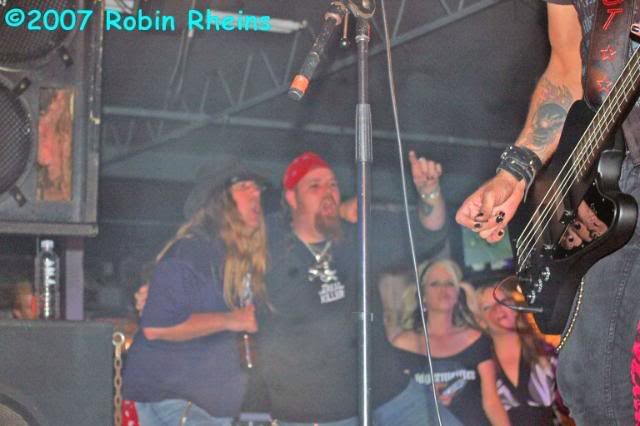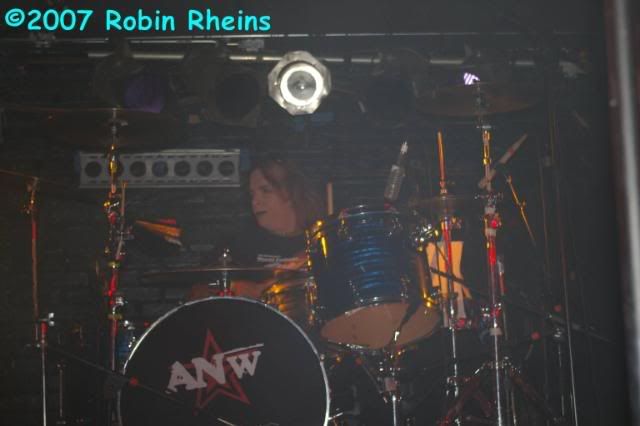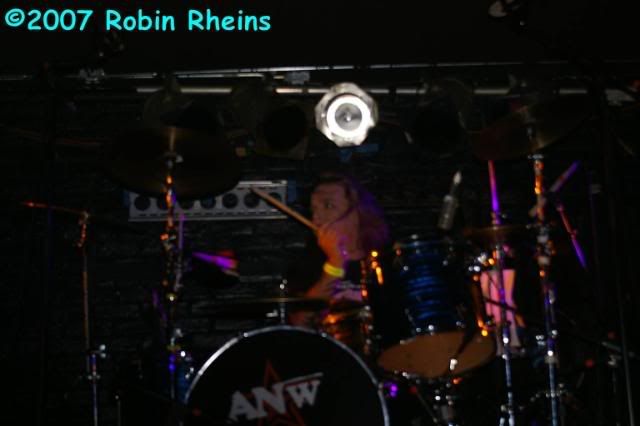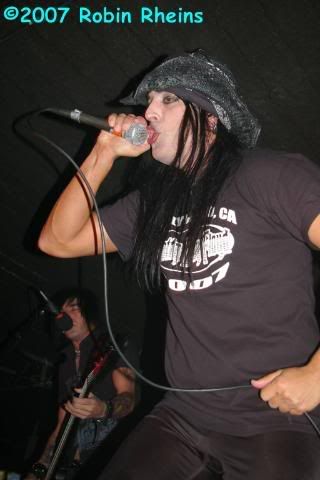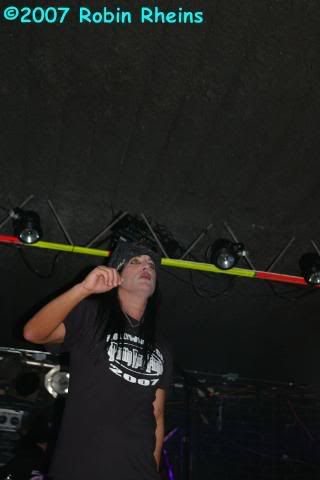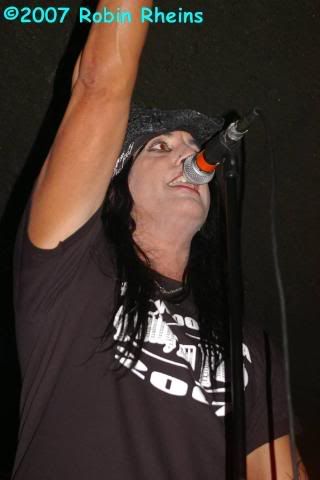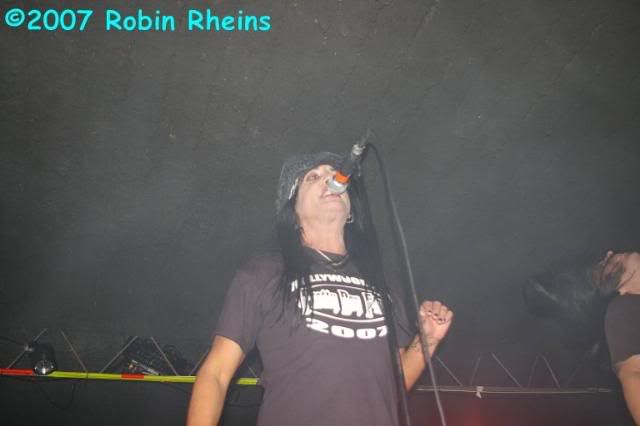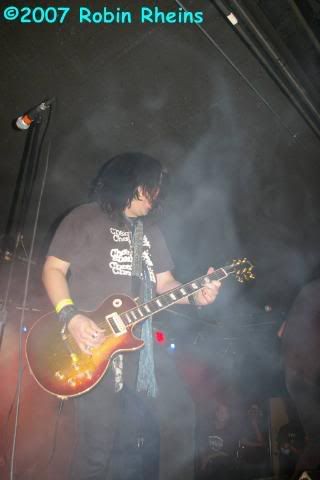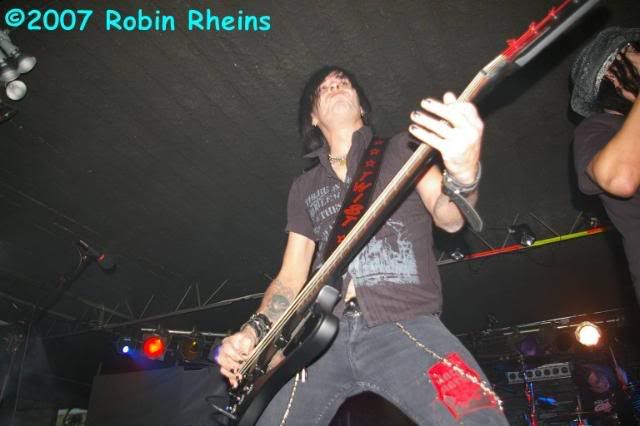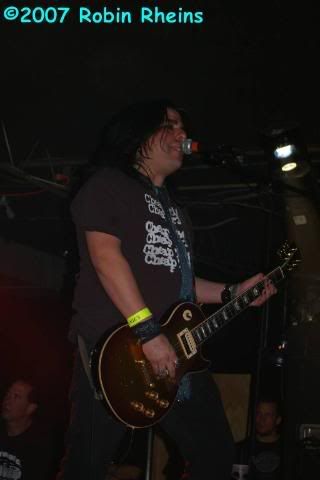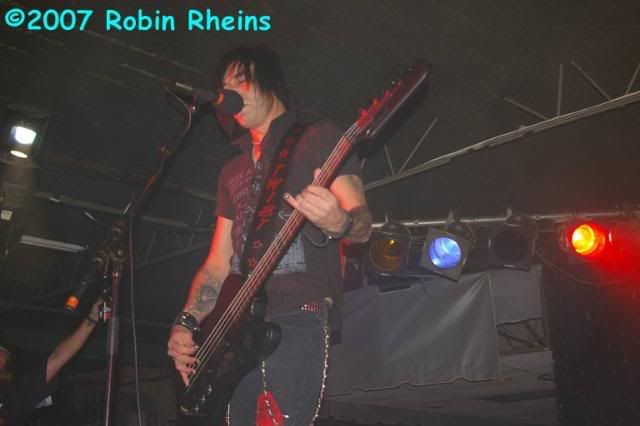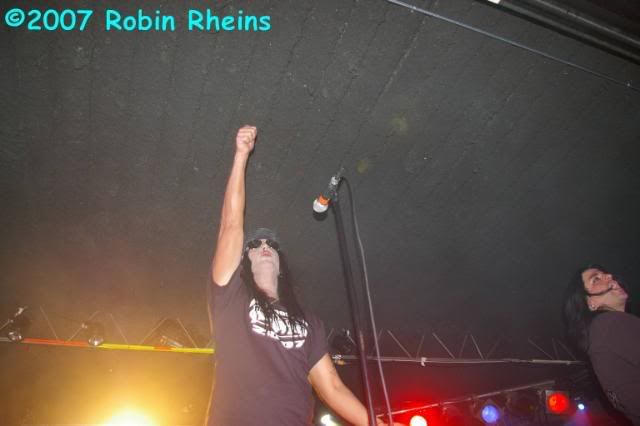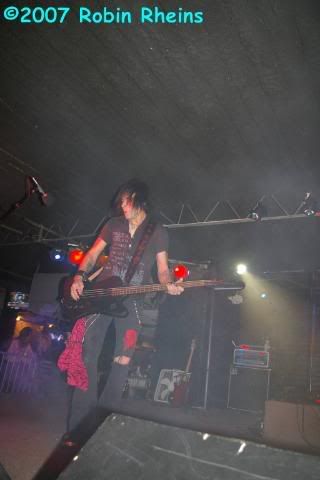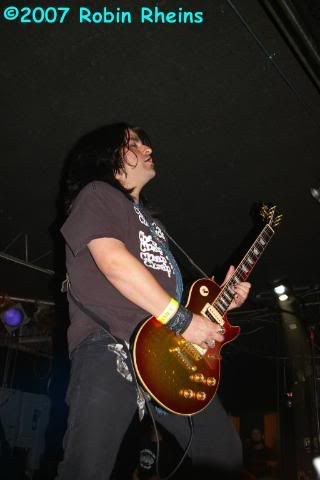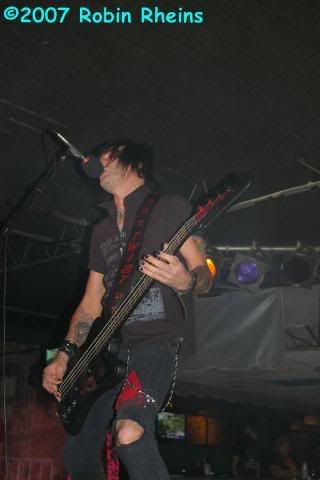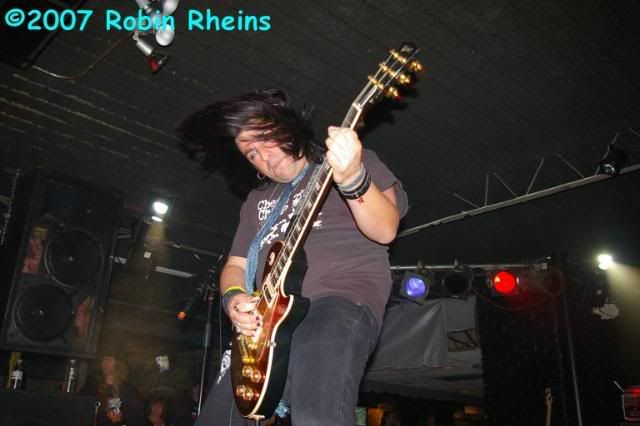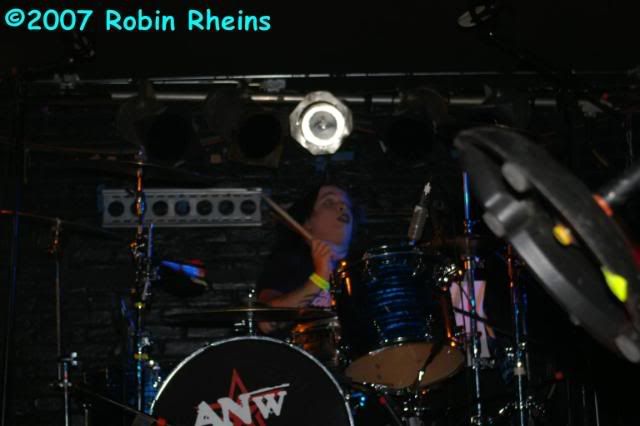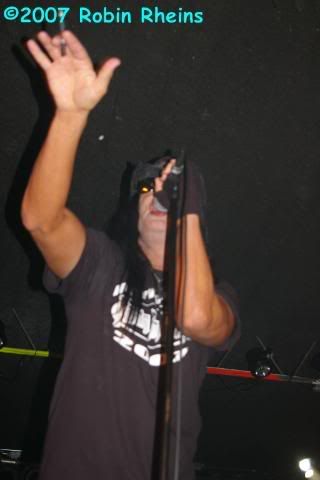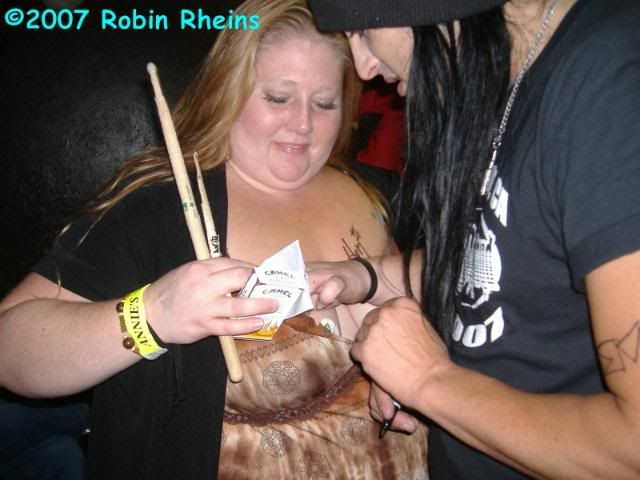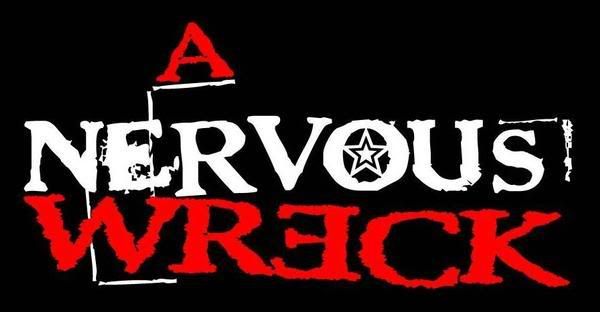 A NERVOUS WRECK - at MCGUFFY'S/Dayton Ohio: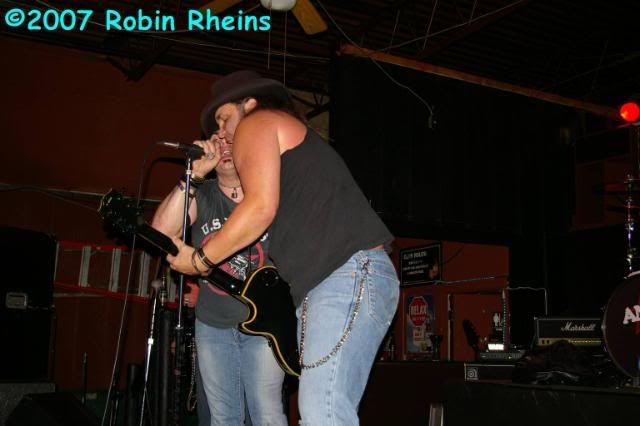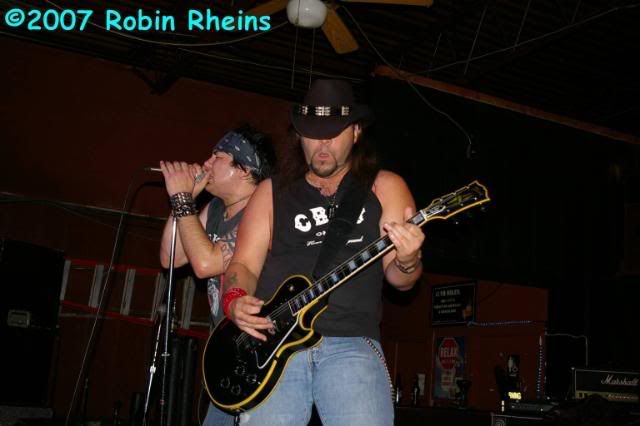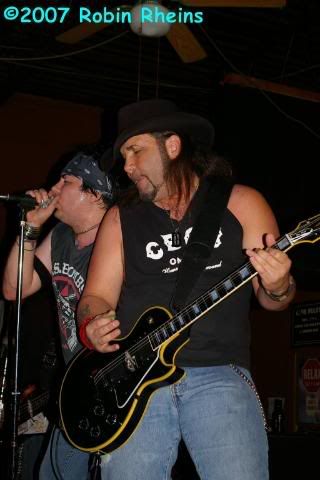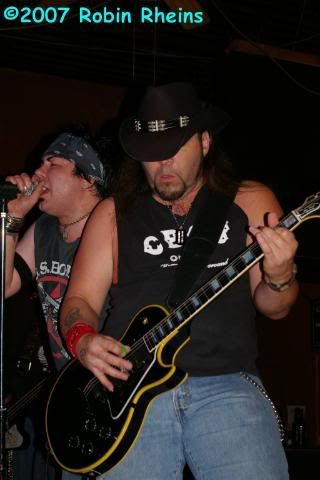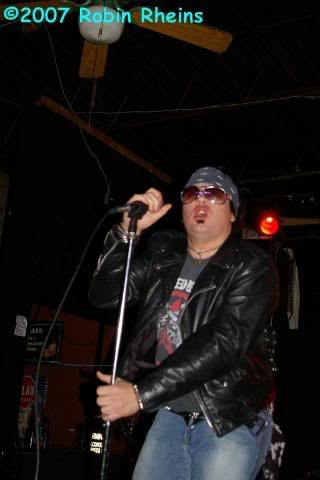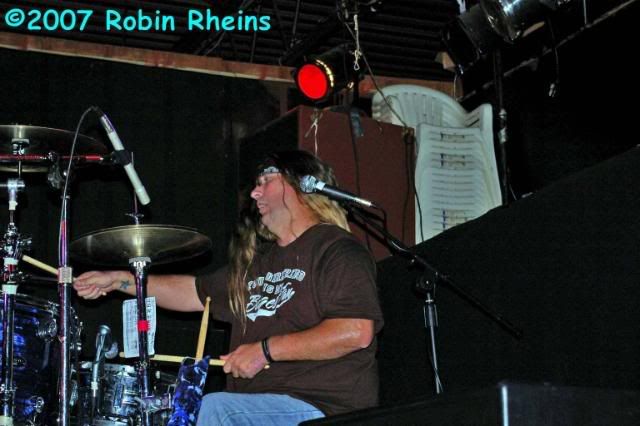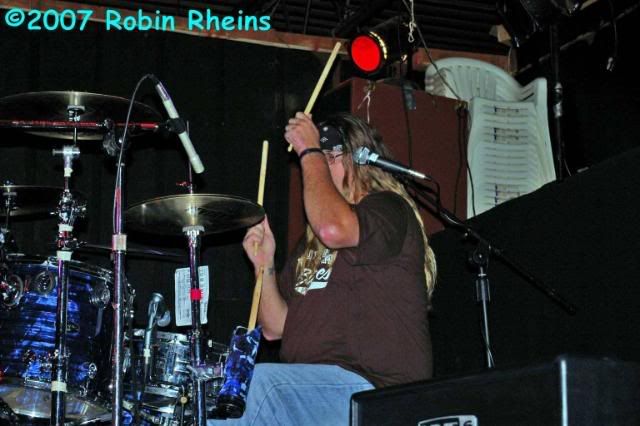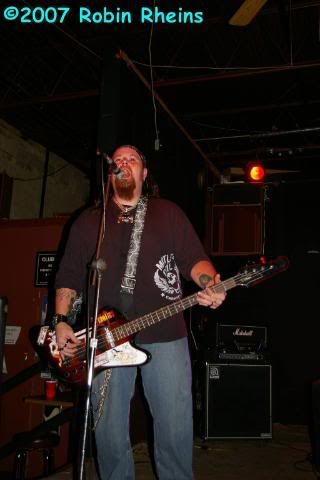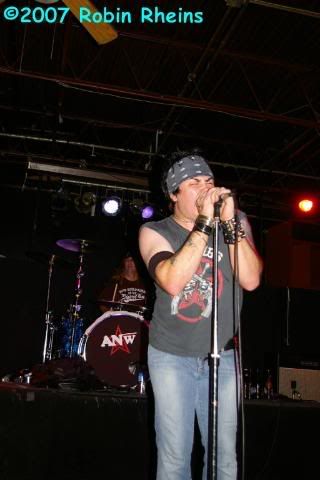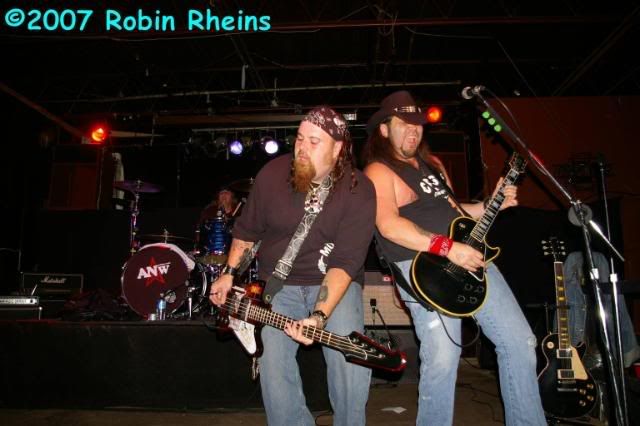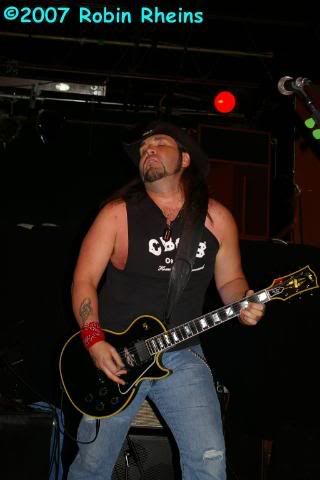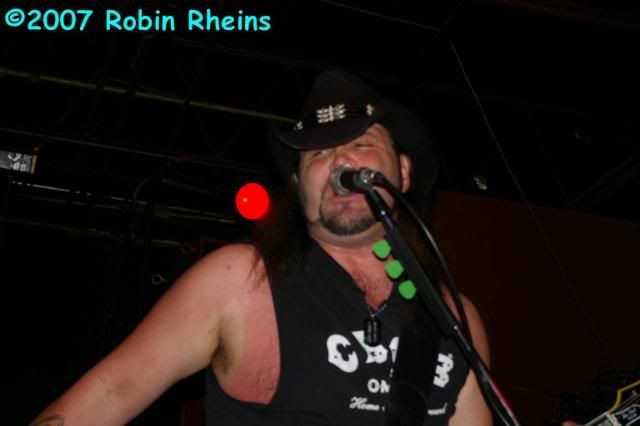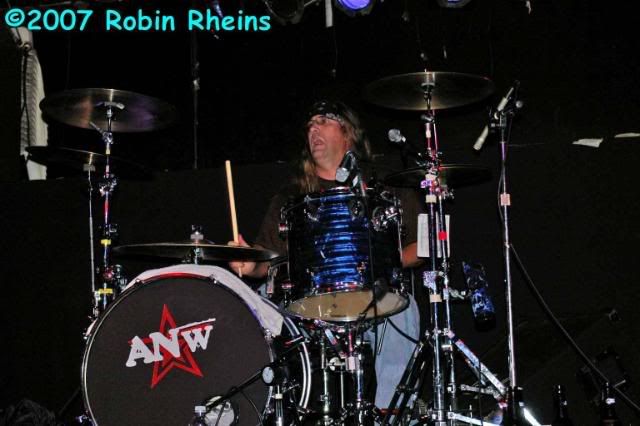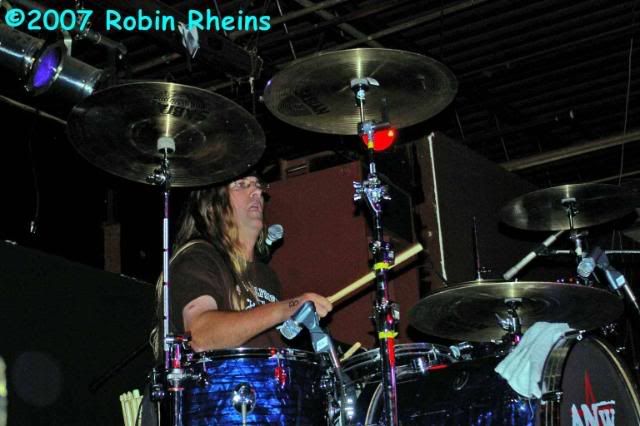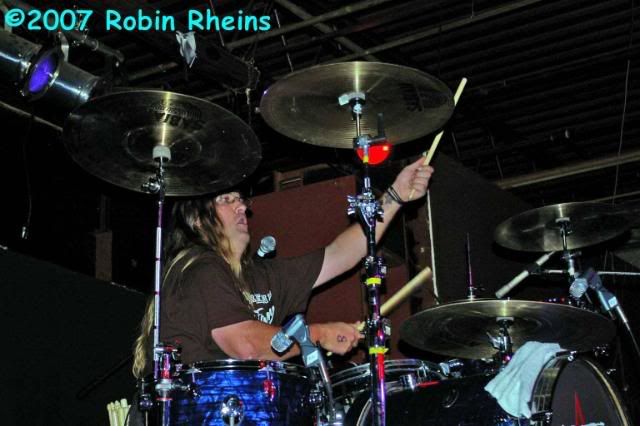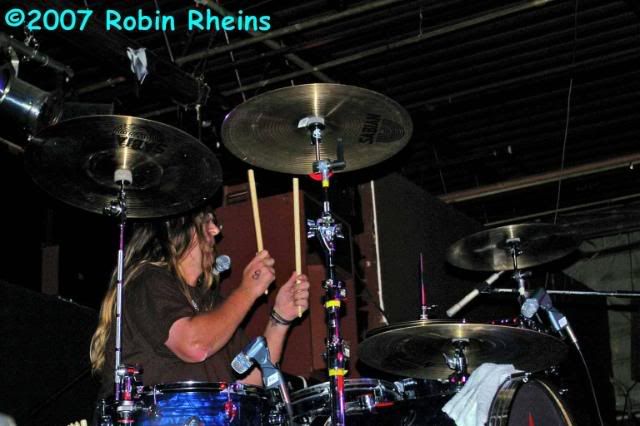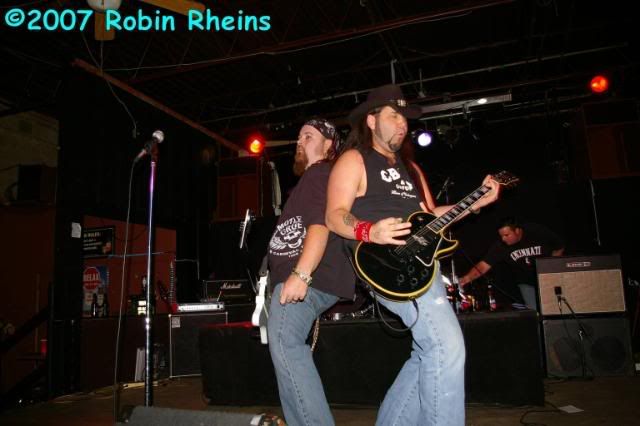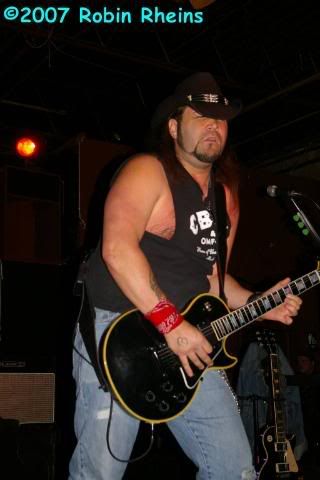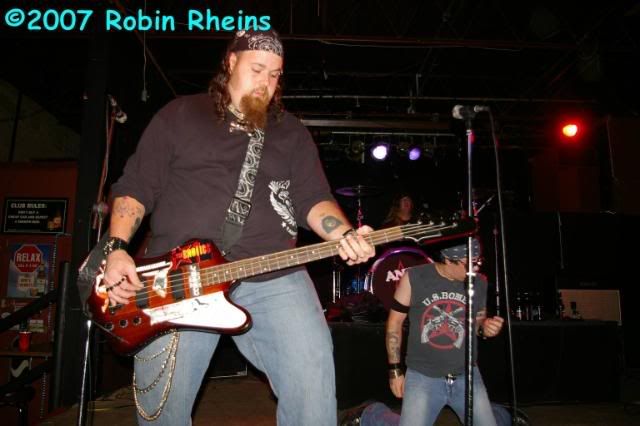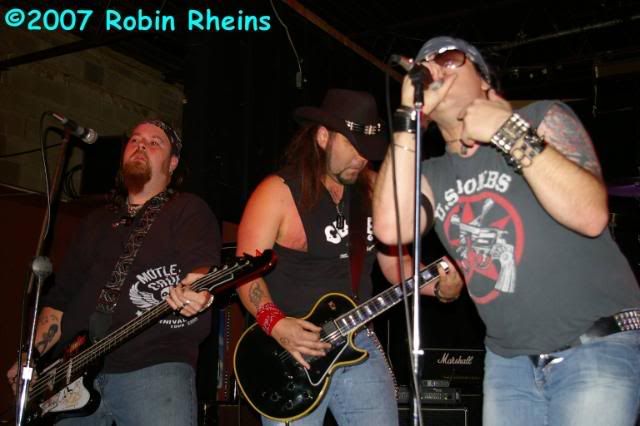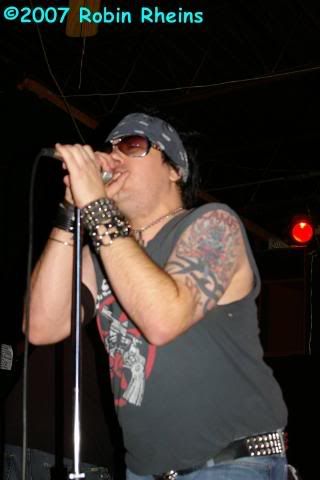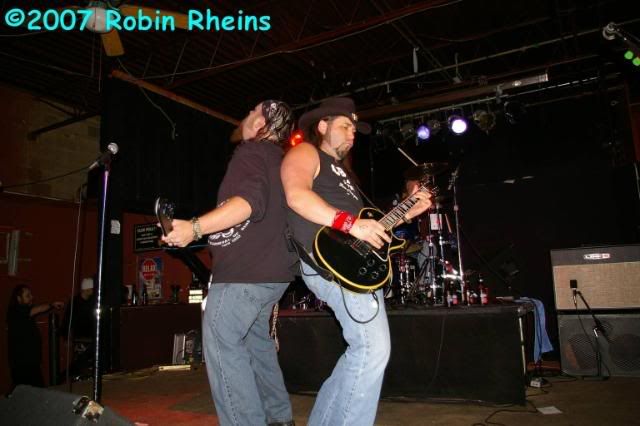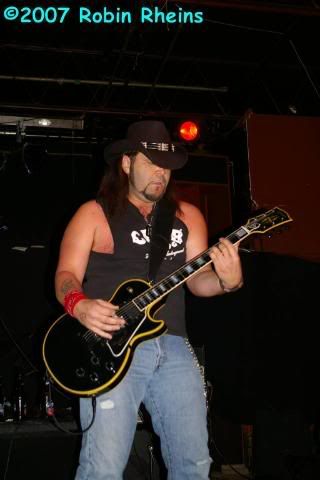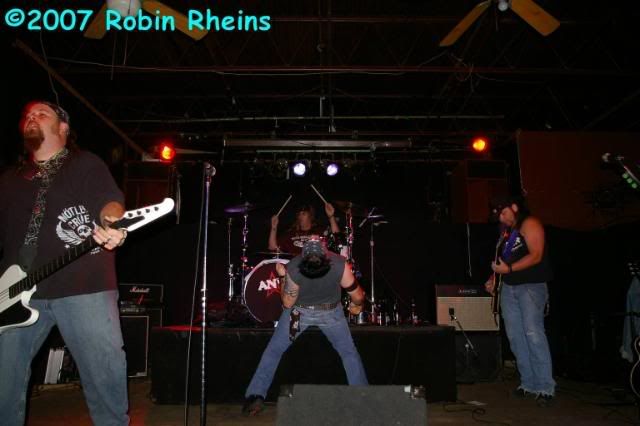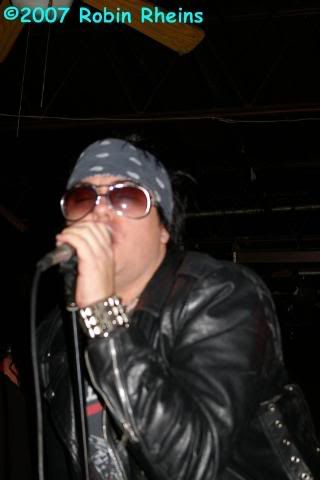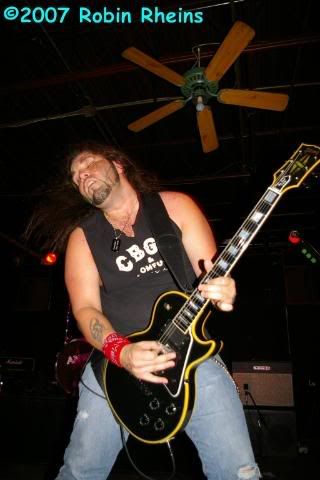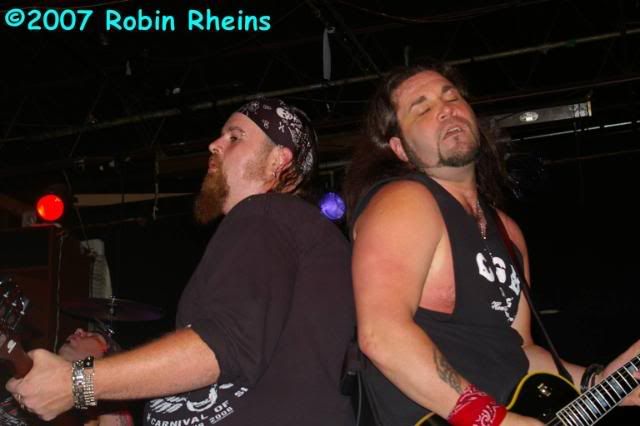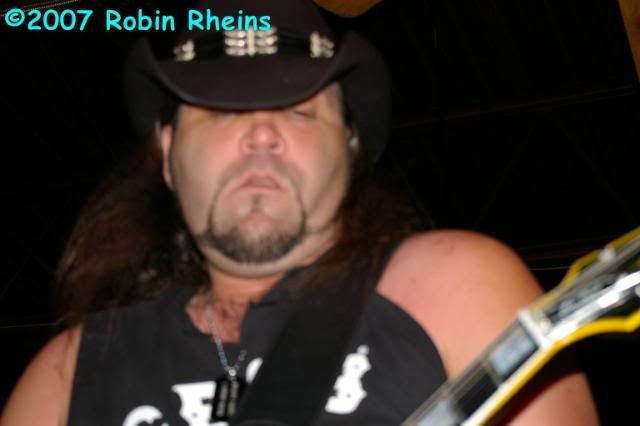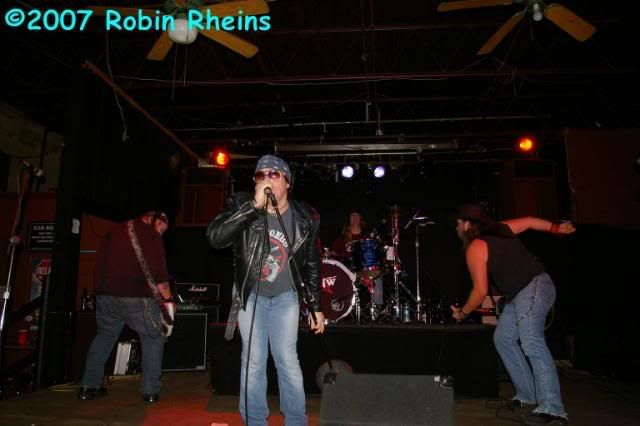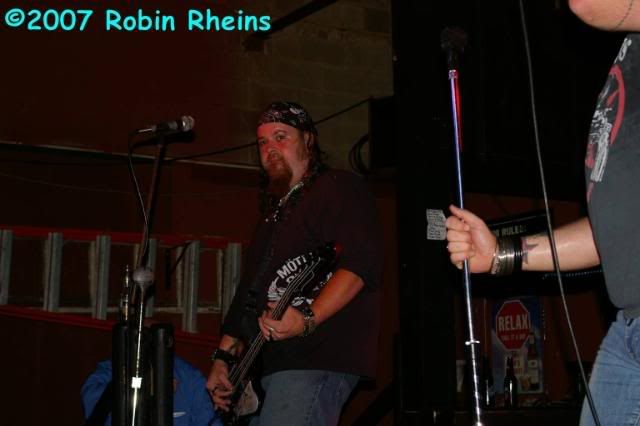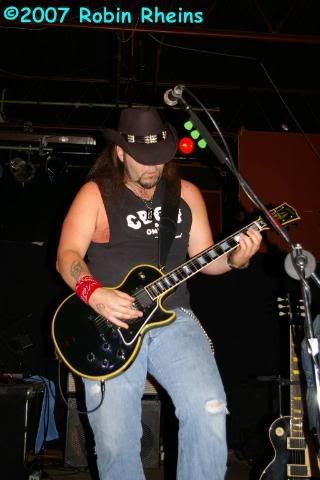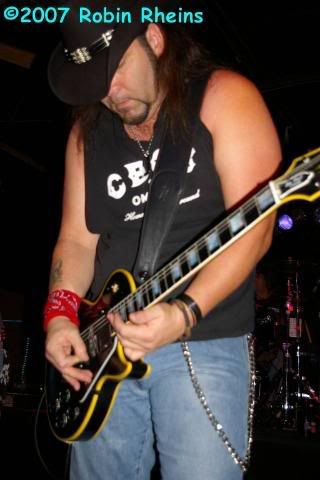 A NERVOUS WRECK - at ANNIE'S/Cincy Ohio: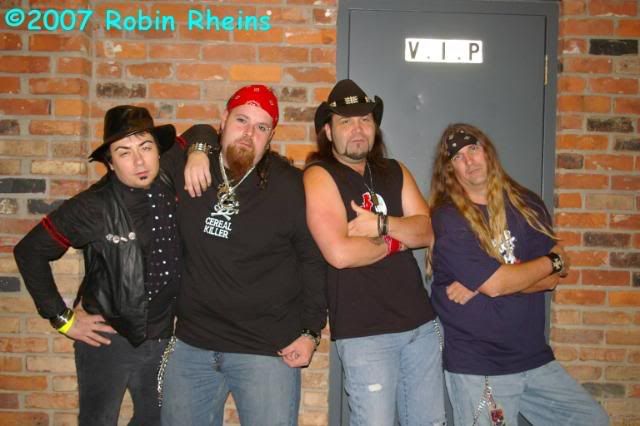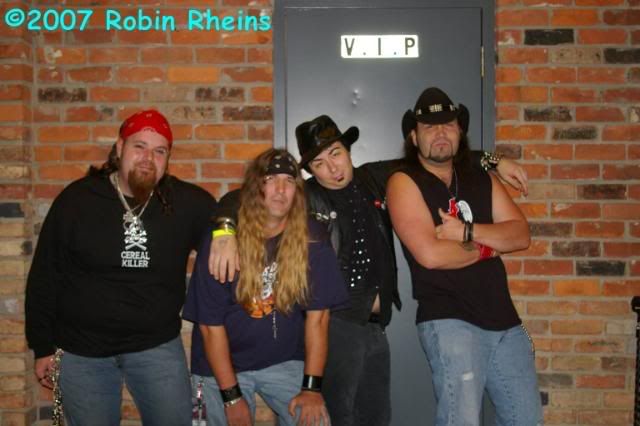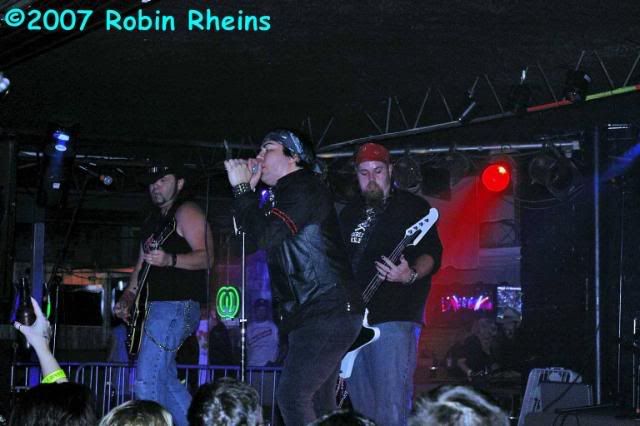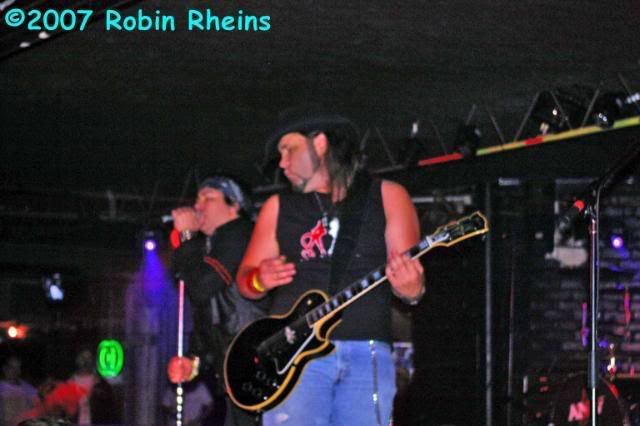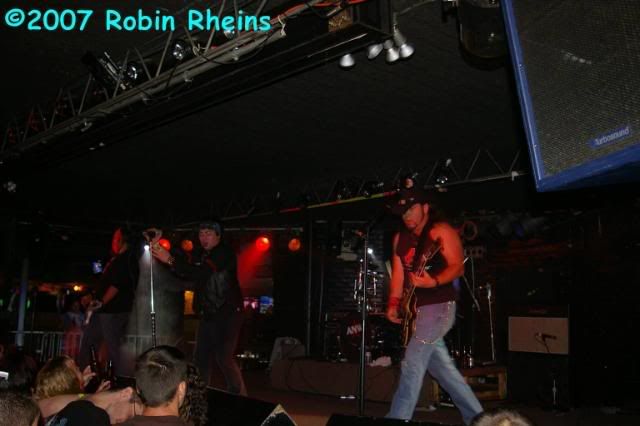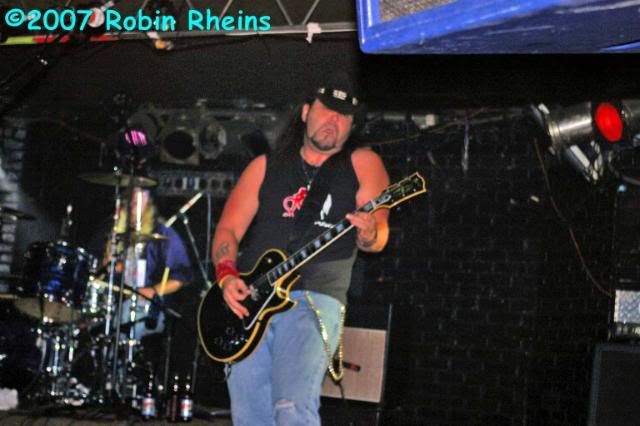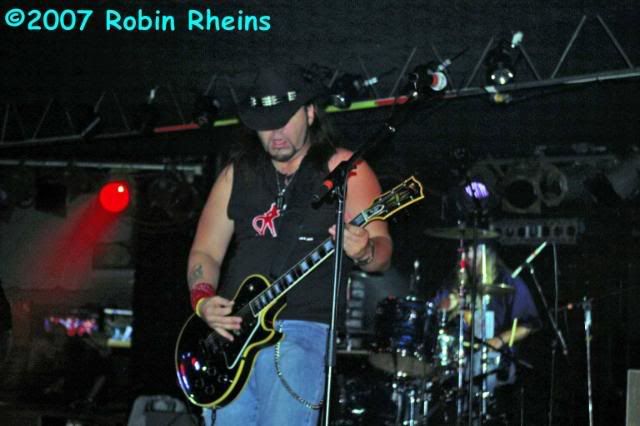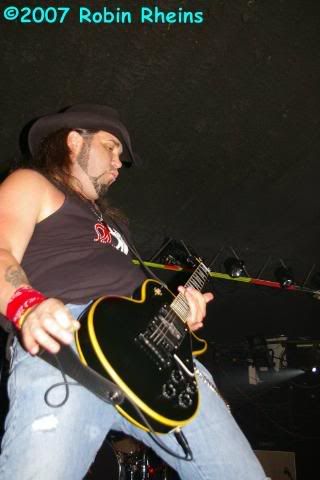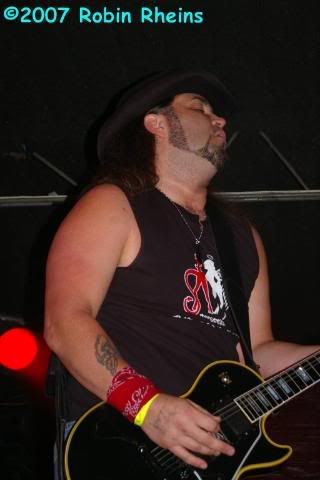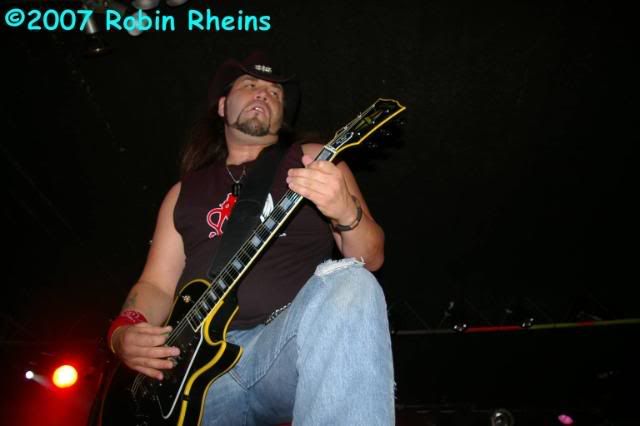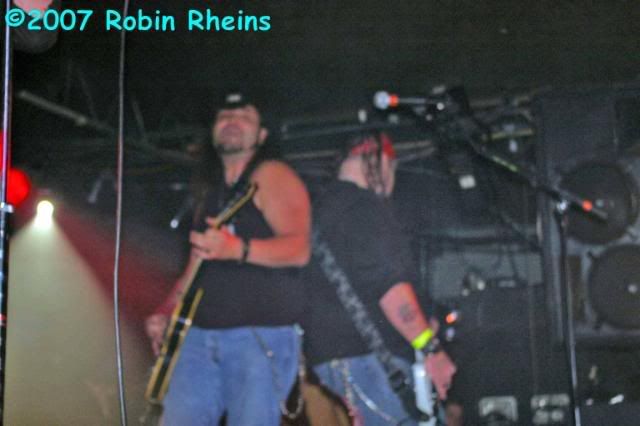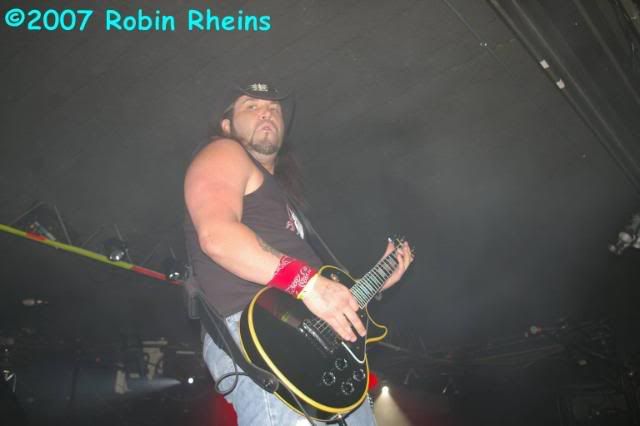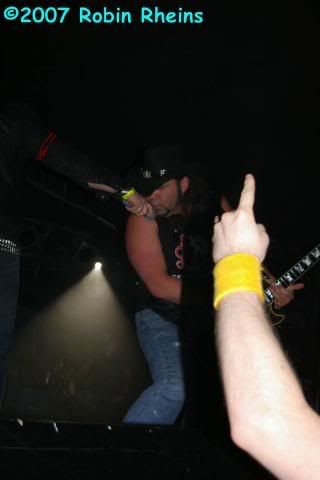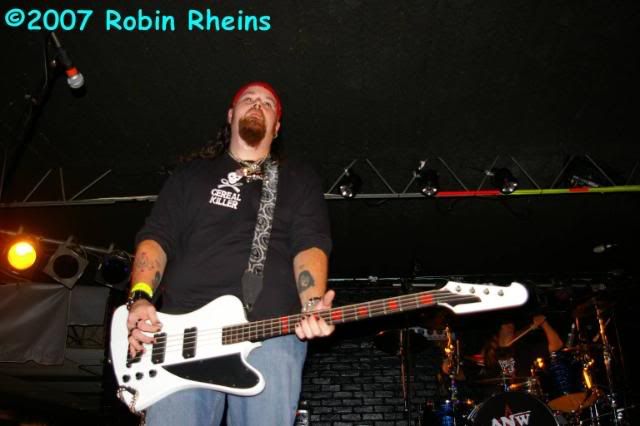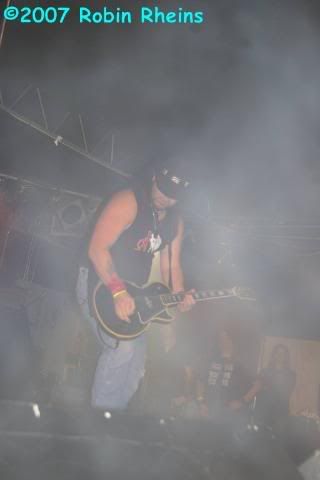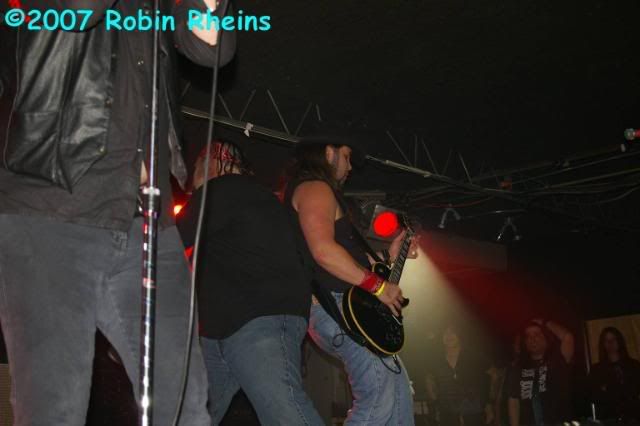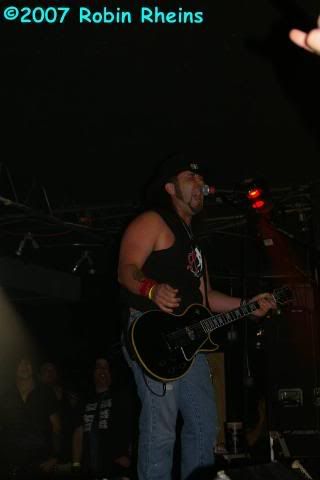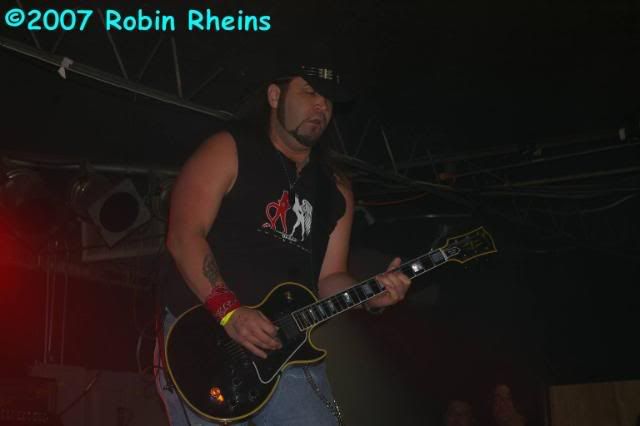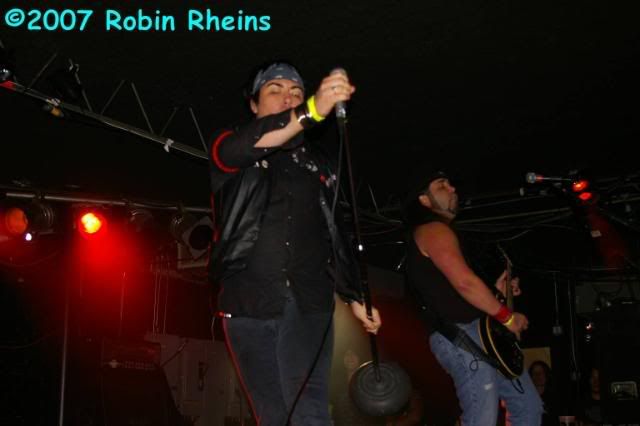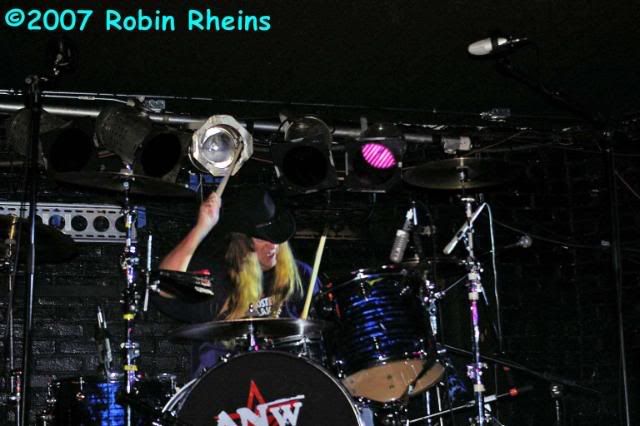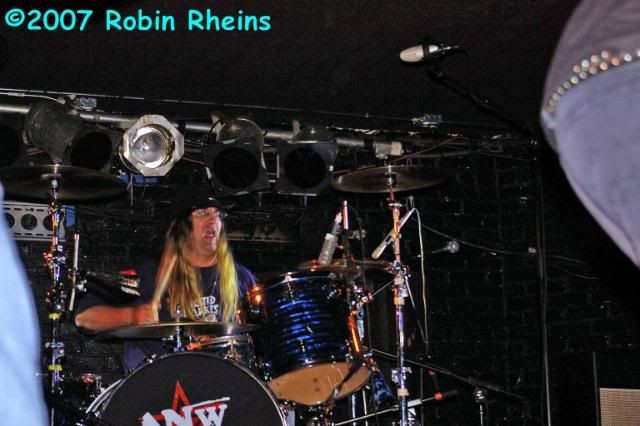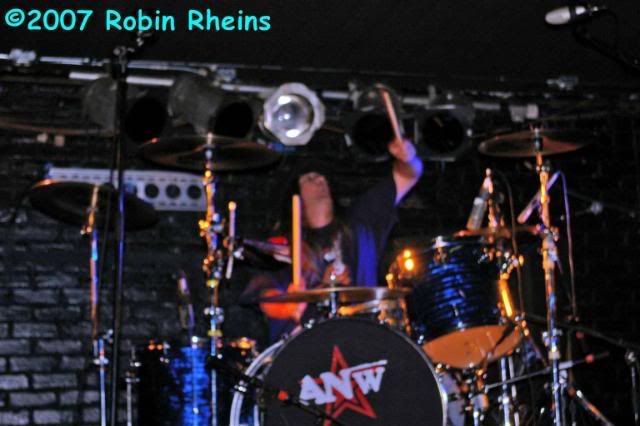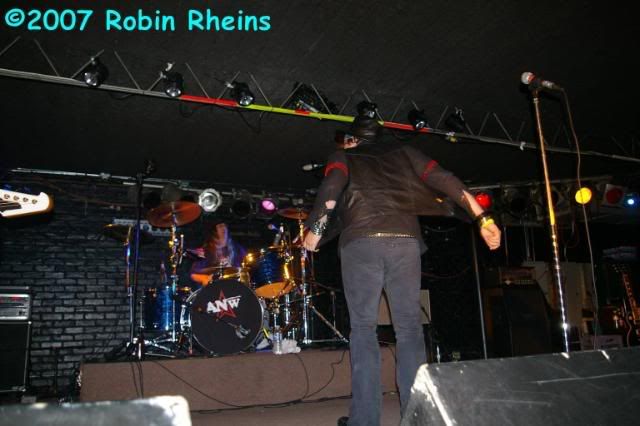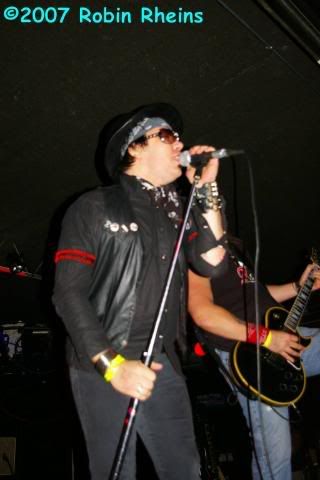 DRUGSTORE VALENTINE - at ANNIE'S/Cincy Ohio: